Gen Z in the Boston area
The Globe talked to dozens of Bostonians under the age of 25 and asked them about their financial goals.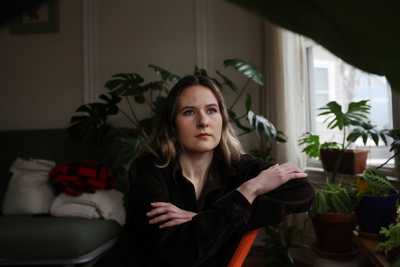 Jodi Kurilla
She/her, 24, Cambridge
Occupation: Landscape architect
She puts 10% of her income towards the debt, and she saves another 30%.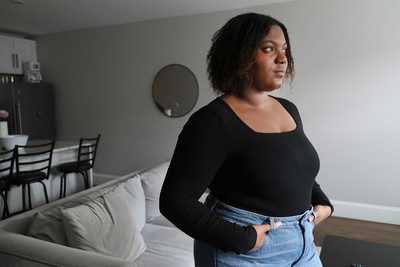 Daniela Emilia Gomes Rodrigues
She/her, 22, Roxbury
Occupation: Program manager at an education center
She puts less than 5% of her income towards the debt.
Just as it does for thousands of Massachusetts residents, a certain stubborn weight nags at Jodi Kurilla: student loans.
Whenever she buys a latte or grabs the check at dinner, the debt trails behind her in a dark cloud. The Cambridge resident is chipping away at a $25,000 loan she accrued at Worcester Polytechnic Institute through an "aggressive" five-year plan that automatically slices off one-10th of her income. The rest of her tuition was covered by a scholarship and her parents.
"It's the biggest thing that looms for me surrounding money," said Kurilla, a landscape architect. "On the scale of student loans, I have a relatively low amount. But it still stresses me out. I want them gone."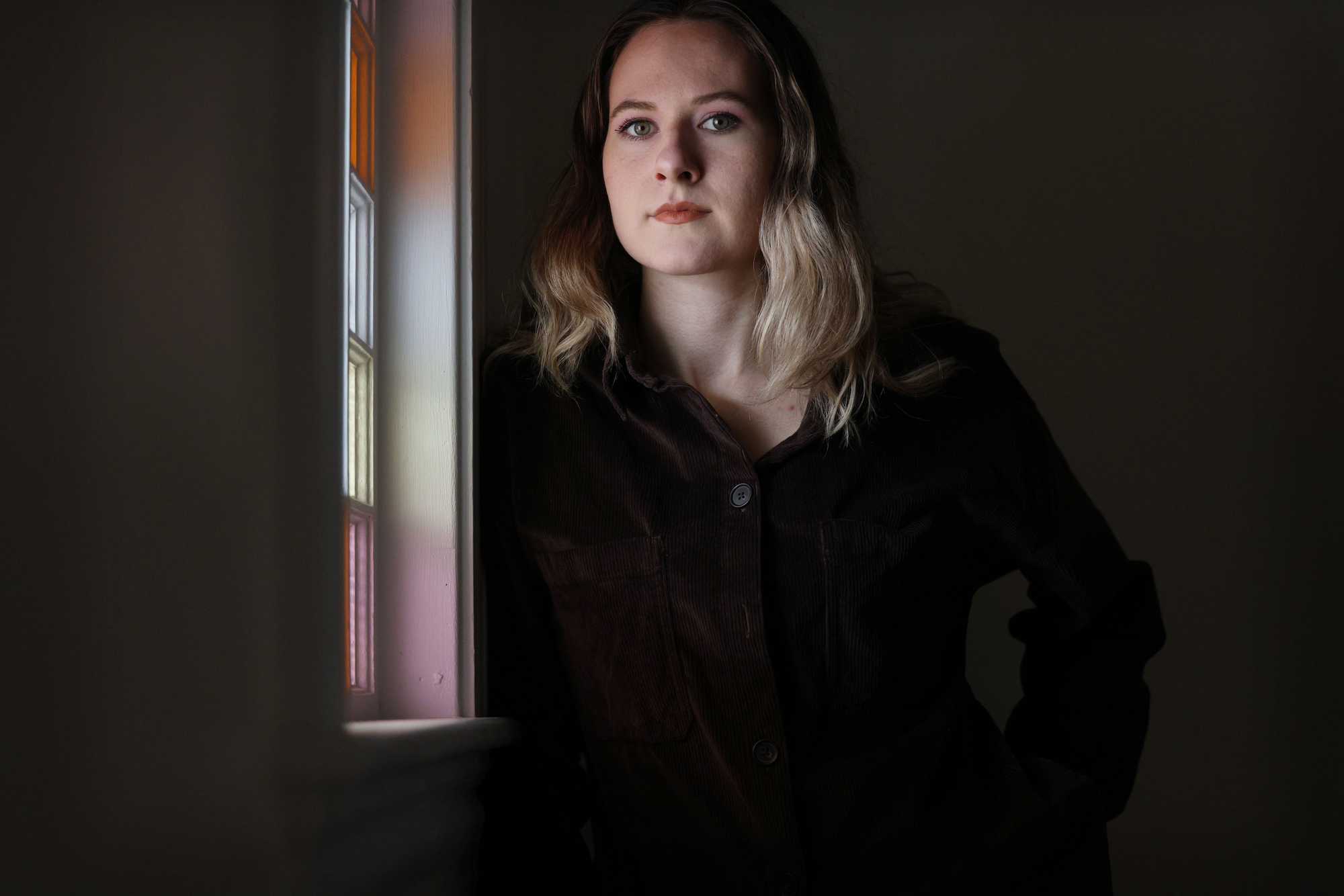 President Biden's student loan forgiveness program intends to do just that by nixing up to $20,000 of Americans' debt balances, but the plan is facing a stiff legal challenge. While the Supreme Court decides its fate, borrowers — including those freshly out of college — are holding onto hope that lawmakers will follow through and reverse the ways in which loans have dragged down their financial futures.
The cost of college, of course, was something Daniela Emilia Gomes Rodrigues considered when she left Brockton for Emmanuel College.
She fell in love with the campus during a visit in high school, and at age 18, paying $40,000 or so annually in tuition felt like the right move. By graduation, Gomes Rodrigues owed $25,000 in student loans; her mother borrowed another $20,000 on her behalf. She graduated in May 2022, but none of it has been paid off so far. (Gomes Rodrigues makes around $60,000 annually.)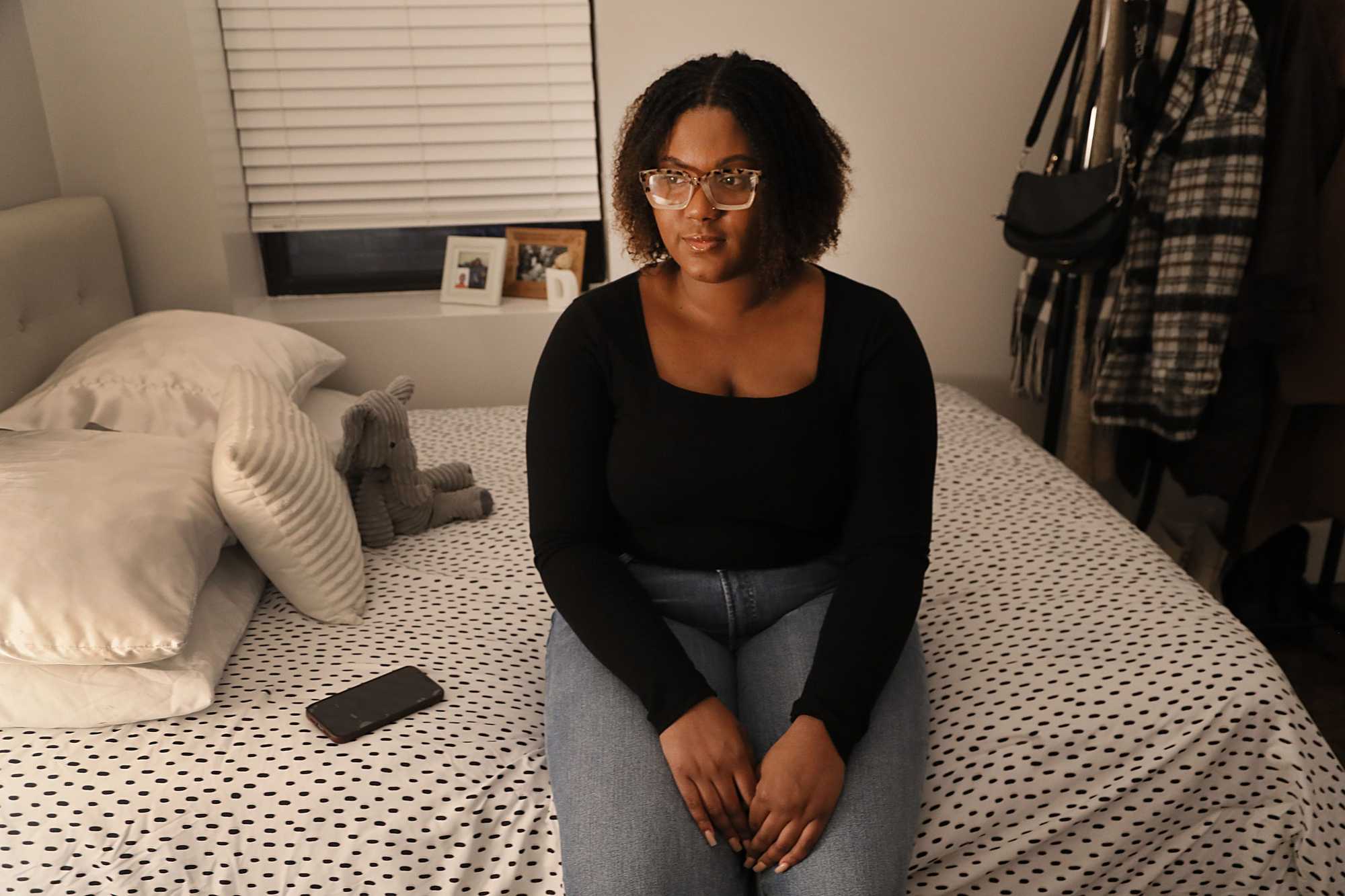 Her first priority is to wipe out thousands in credit card debt she accumulated last summer. Until that is sorted, "the [student] loans are not on my mind," said Rodrigues, a program manager at a nonprofit writing and tutoring organization in Roxbury.
As a Pell Grant recipient, Gomes Rodrigues would see most of her and her mother's debt forgiven under Biden's program. And "honestly, I'm hoping to get them forgiven one day by working in public service or nonprofits," Rodrigues said, "so I'm pushing them off as long as I can."
For now, the cost of essentials eats up her income: $1,100 in rent, $150 in utilities, $800 in car payments, gas, and insurance for her car. Rodrigues also pays the utility bills for her family home in Brockton.
In the fall, she intends to return to school for her graduate degree part time, paying her way through with her income and scholarships. If you add student loan payments to the mix, living here may no longer be in the cards, even with a careful budget.
"I've survived a few months here, and all the bills get paid. But I make just enough to do that. There's rarely anything left over," Rodrigues said. "I wholeheartedly feel like I'm paying to work in Boston, not live in Boston."
Credits
Reporter:

Diti Kohli

Editors:

Tim Logan, Andrew Caffrey

Photographers:

Barry Chin, Lane Turner, David L Ryan, John Tlumacki, Suzanne Kreiter, and Craig F. Walker

Photo editors:

Leanne Burden Seidel and William Greene

Digital editor:

Christina Prignano

Design:

Ryan Huddle

Development:

Daigo Fujiwara

Copy editing:

Mary Creane

Digital producer:

Dana Gerber

Audio producer:

Jesse Remedios

Audience engagement:

Cecilia Mazanec and Jenna Reyes

Quality assurance:

Nalini Dokula
© 2023 Boston Globe Media Partners, LLC