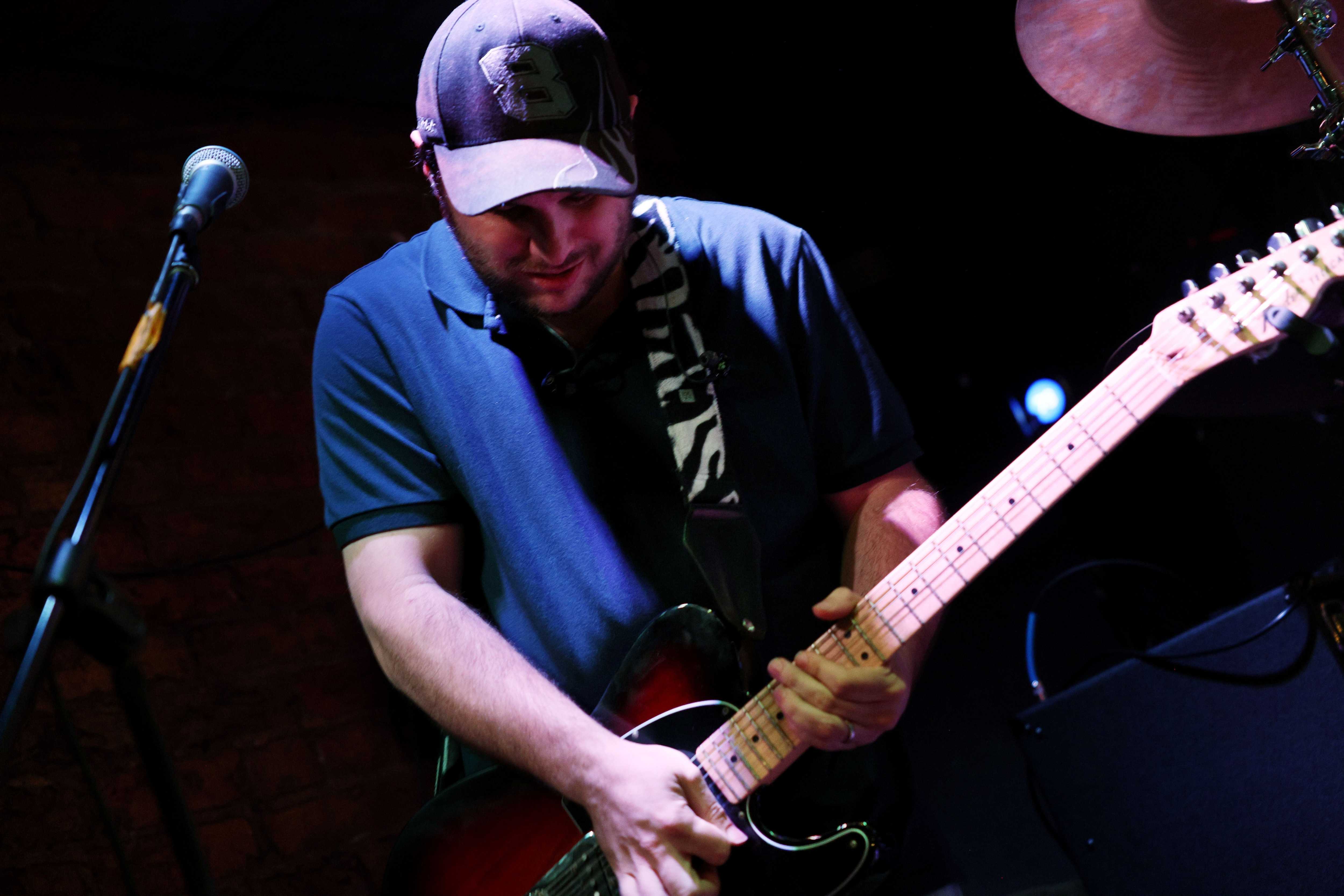 In a guitar solo, Rhode Island's Steve Malec leaves the earth behind
HOT SPRINGS, Ark. — The most vivid memory I have of a musician leaving earth is watching Prince at the 2004 Rock and Roll Hall of Fame tribute to George Harrison. For nearly three minutes, he was in his own galaxy. When his solo was done, he tossed his guitar over his head — it's probably still floating somewhere only the James Webb telescope can find.
Steve Malec is not Prince, as he'd be the first to tell you. But for five minutes on a Saturday night at The Ohio Club, a squeeze-your-way-to-your seat establishment in downtown Hot Springs, he levitated.
The song was "Twilight Zone," an eight-minute monster that kept Golden Earring on the pop charts for more than half of 1982, and sounds like it came out of a Sylvester Stallone arm-wrestling movie. "We were just jamming there to 'The Twilight Zone,'" Malec told the crowd. "And we like to take it to the twilight zone."
A beard hides the bottom of Malec's boyish face. A No. 8 Dale Earnhardt Jr. cap hides the top. He's still getting used to saying 30 when asked his age. His Southern drawl feels worn in, even though he moved to Hot Springs from Rhode Island just five years ago, to start a life in the hometown of his wife, Jenny. He's been playing for 15 years.
Back in the twilight zone, Malec was sinking into his guitar solo. His bandmates gave him all the space he needed. As Malec gradually got more focused on his guitar — as if the two of them were the only ones in the bar — the crowd started to realize what was happening.
At one point, Malec turned away from the room and locked in with his drummer, who was doing his best to escort Malec through this other dimension.
Later, he tried finding words for what it felt like.
"You know, when you listen to music, the place it takes you when you listen to something great is where you want to take other people when you play," Malec said. "That's what I try to do when I play. I want to take them to that place that I feel when I hear something that moves me."
The space upstairs in The Ohio Club was big enough for everyone to feel comfortable, but tight enough for him to absorb every reaction. The intimacy makes magic. "A good theater like the Wang Theatre, it can feel like that," he said. Some musicians can even create those moments in the Boston Garden, but not a lot of them, he said. "There's very few, and they're amazing."
Malec has made two different parts of America his home, and still returns to New England for gigs. He's grateful for being able to do what he loves in both places, learning from each.
"I think it teaches you about things you didn't experience where you grew up," he said. "But I also think it teaches you to appreciate what you maybe didn't appreciate when you were there."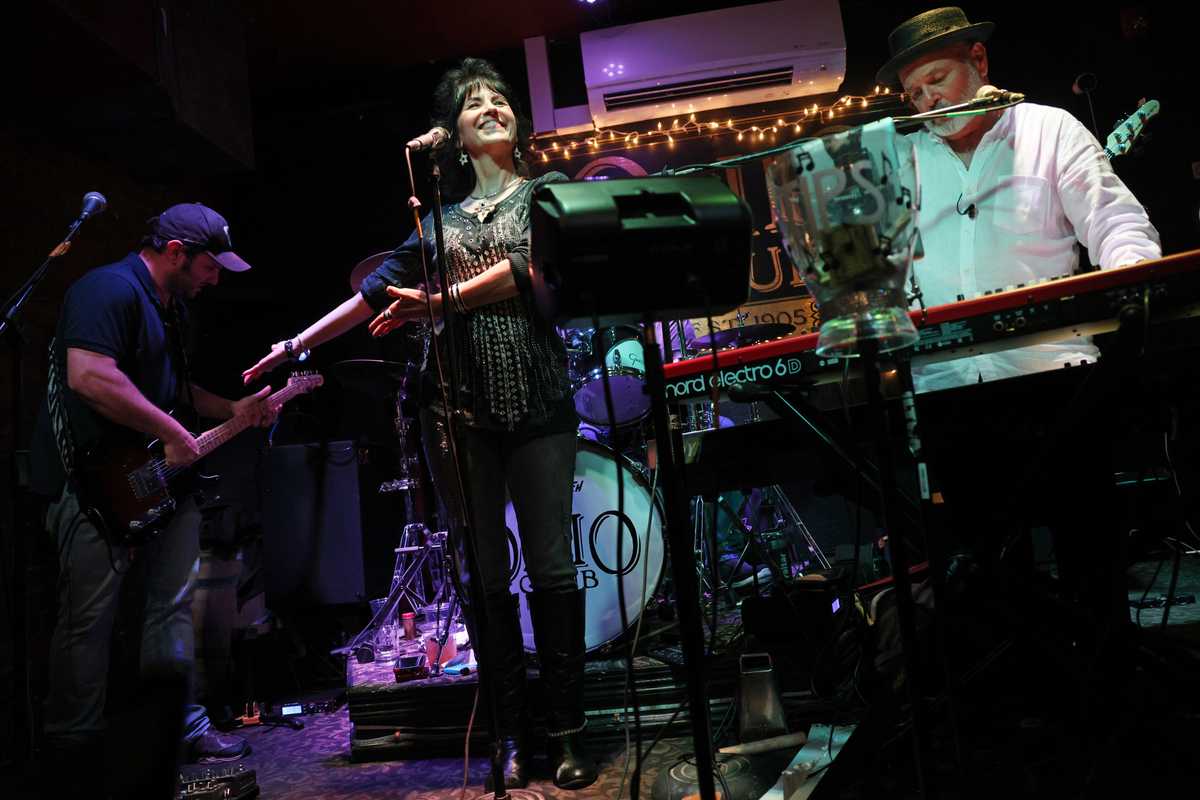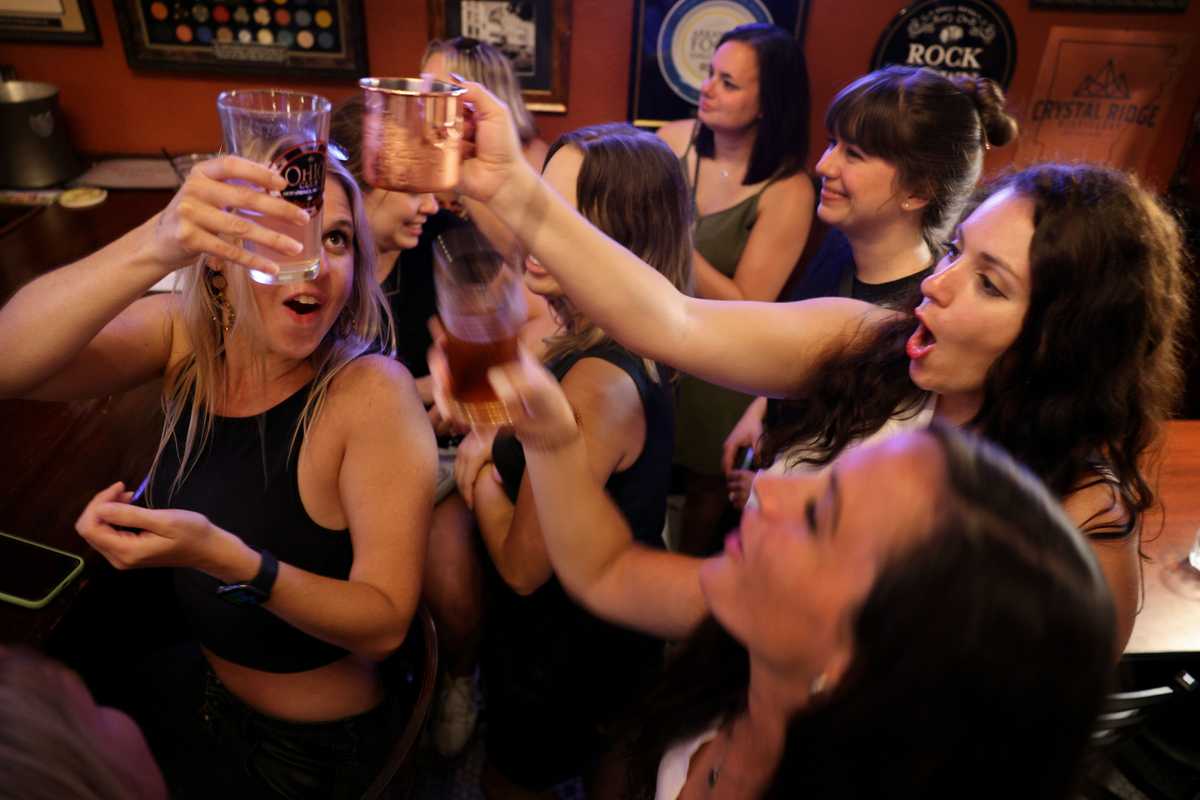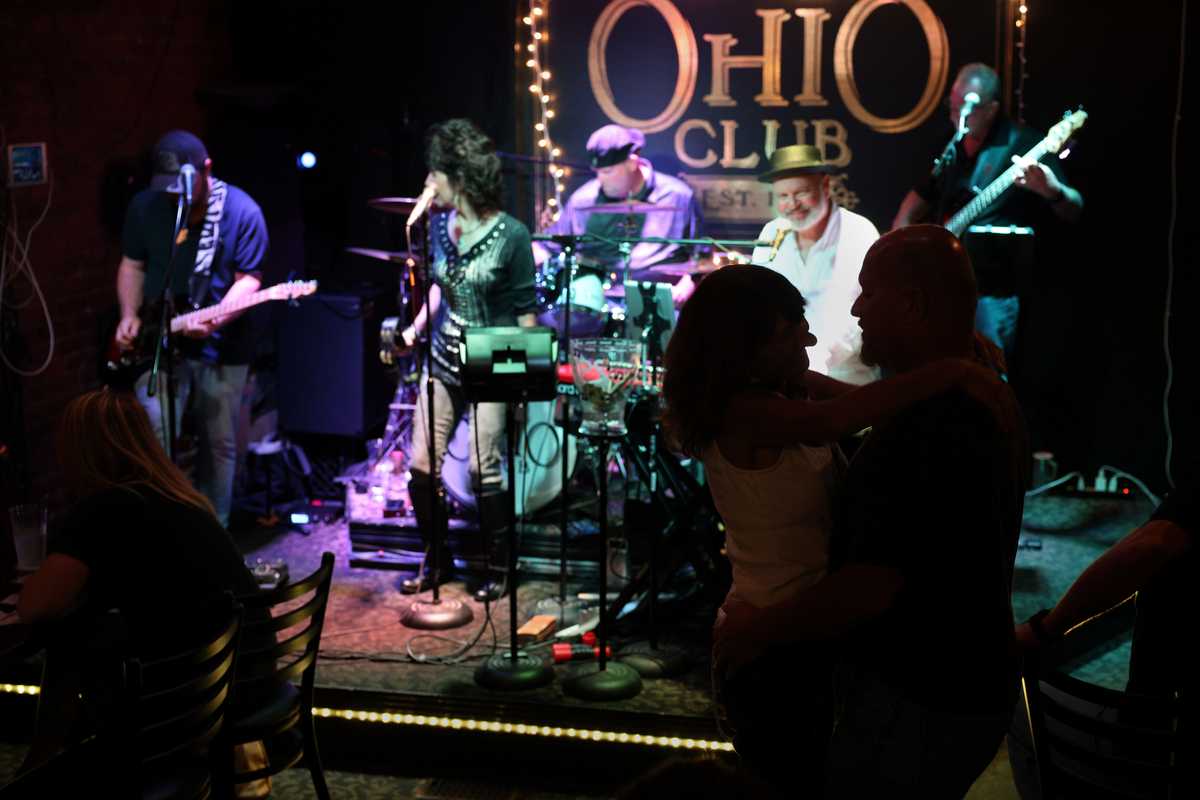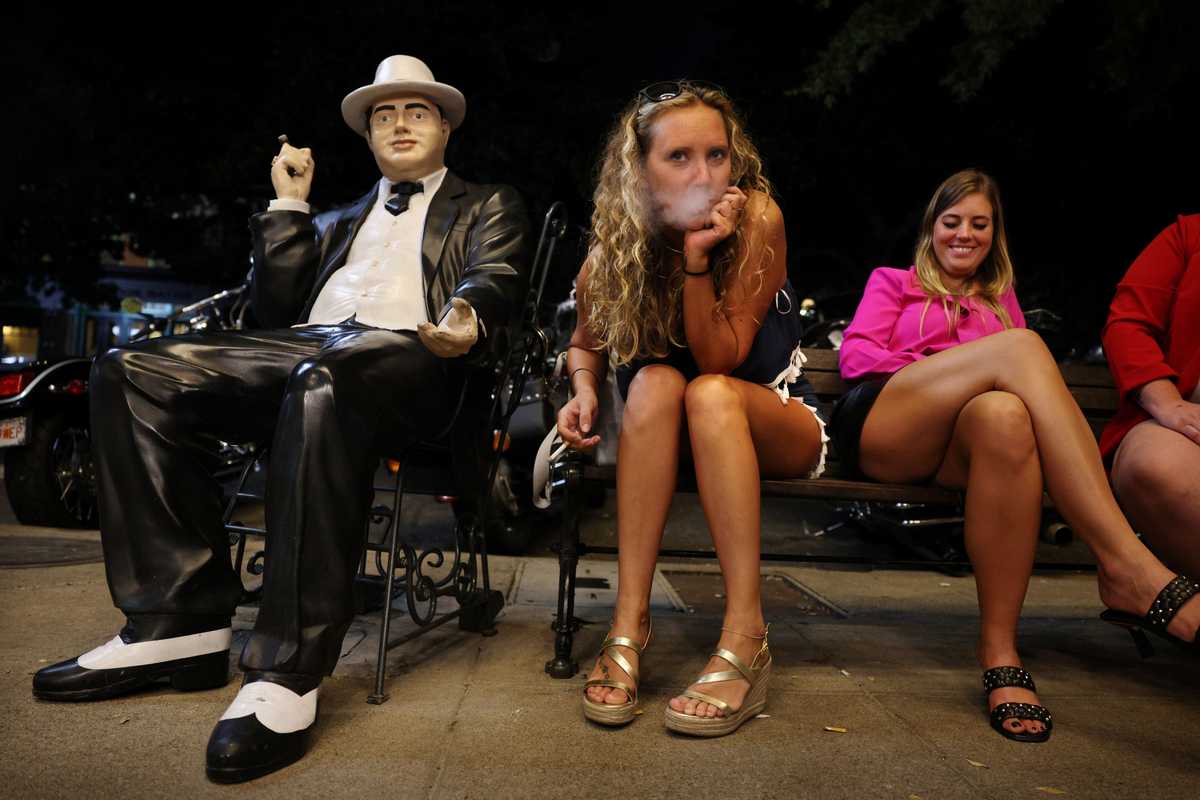 Join the discussion: Read the full story.
Credits
Reporters:

Julian Benbow, Diti Kohli, Hanna Krueger, Emma Platoff, Annalisa Quinn, Jenna Russell, Mark Shanahan, Lissandra Villa Huerta

Photographers:

Erin Clark, Pat Greenhouse, Jessica Rinaldi, and Craig F. Walker

Editor:

Francis Storrs

Managing editor:

Stacey Myers

Photo editors:

William Greene and Leanne Burden Seidel

Video editor:

Anush Elbakyan

Digital editor:

Christina Prignano

Design:

Ryan Huddle

Development:

John Hancock

Copy editors:

Carrie Simonelli, Michael Bailey, Marie Piard, and Ashlee Korlach

Homepage strategy:

Leah Becerra

Audience engagement:

Lauren Booker, Heather Ciras, Sadie Layher, Maddie Mortell, and Devin Smith

Newsletter:

LaDonna LaGuerre

Quality assurance:

Nalini Dokula

Additional research:

Chelsea Henderson and Jeremiah Manion
© 2022 Boston Globe Media Partners, LLC