She launched a veggie and flower subscription service amidst a pandemic. But she says she's not an entrepreneur.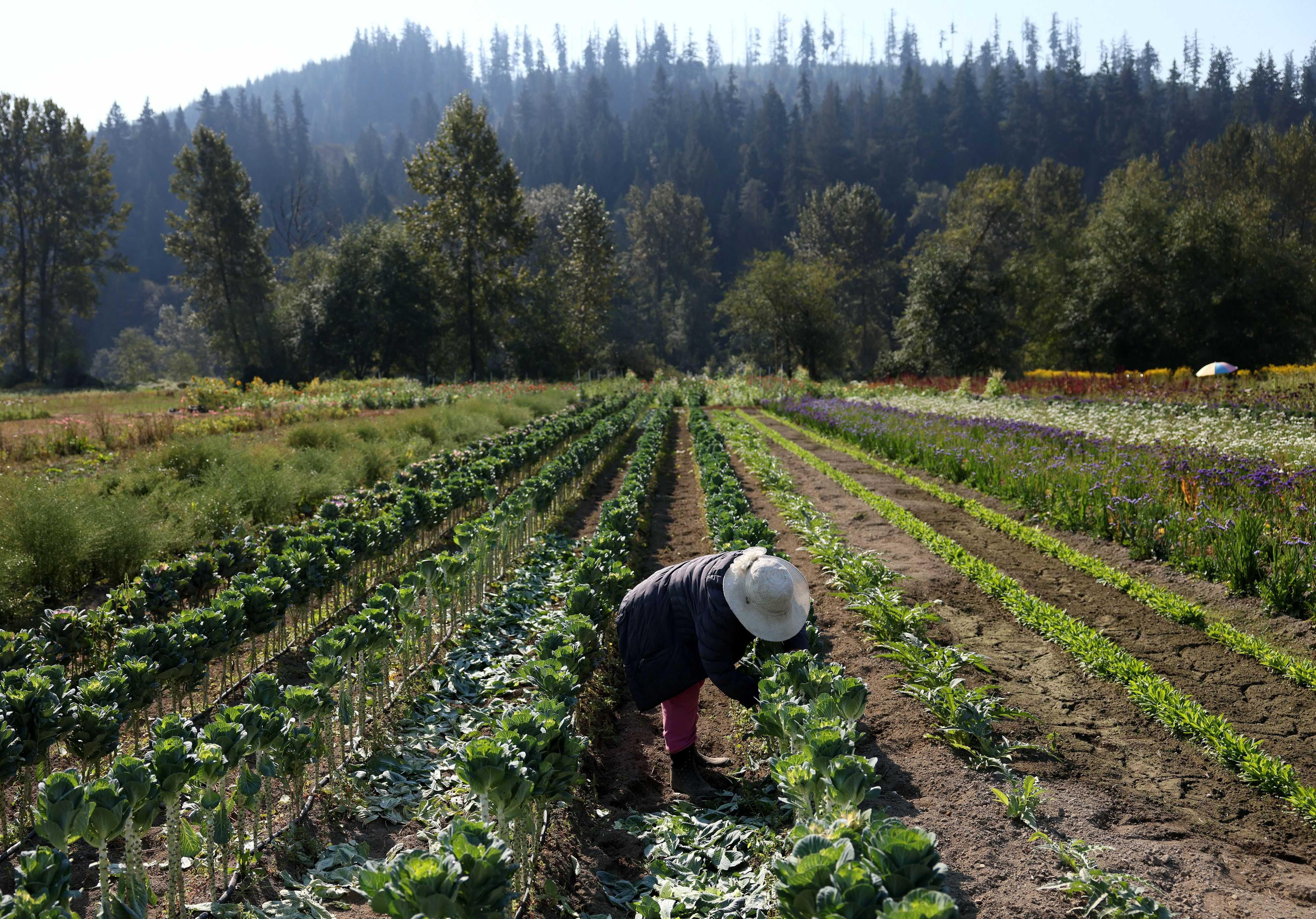 MONROE, Wash. — Friendly Vang-Johnson doesn't consider herself an entrepreneur. "I'm not very creative or business-oriented," she insisted.
Except there's this: Early in the pandemic, when farmer's markets in this area closed, she launched a new community-supported agriculture system that provided a lifeline in the Hmong community.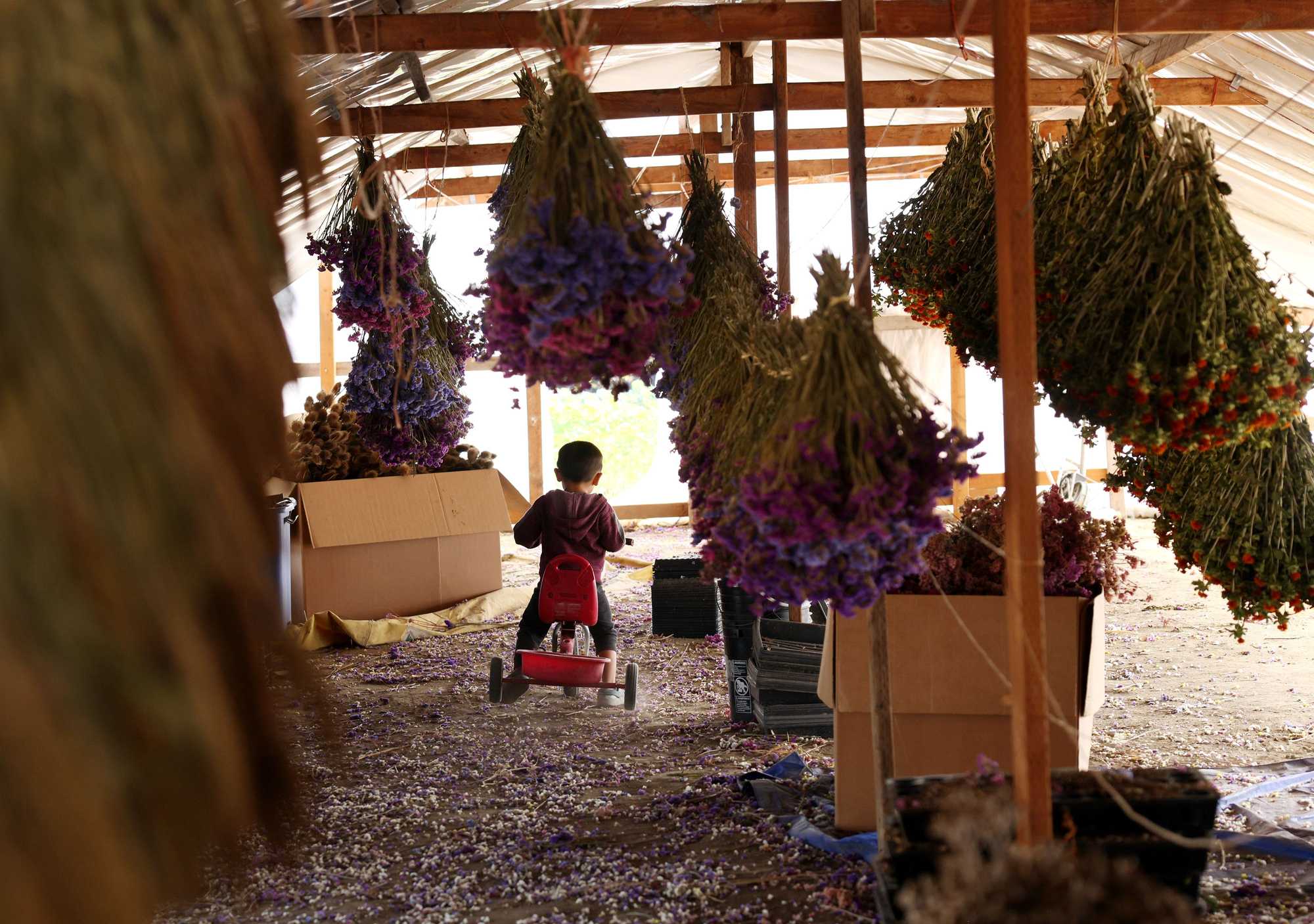 It started with a Facebook post. At the request of a friend in Seattle, Vang-Johnson had volunteered to hand-deliver bouquets from Hmong flower farmers whose income had dried up. One day, she went online to post about the service. Buy one, get one free, she offered.
"Well, the post went viral," she said. "I had hundreds of people messaging me asking for bouquets. I didn't even know who they were or where they lived."
The requests kept rolling in at such a rate that Vang-Johnson, a performance auditor for the federal government, couldn't keep up with the deliveries. In need of another idea, the 44-year-old came up with one: She enlisted teenagers who needed to rack up 40 hours behind the wheel as part of their license test. It was a win-win, as they say in business. (But she's not an entrepreneur, OK?)
The ad-hoc effort kept the Hmong community — an ethnic group originally from central China — afloat during the shutdown.
Dao Thao and her husband, Lia Ho, rent a 3.5-acre strip of land about a half hour outside of Seattle. On a day in September, their plots teemed with rows of dahlias, lavender, and ornamental cabbage, which Thao was readying for bouquets.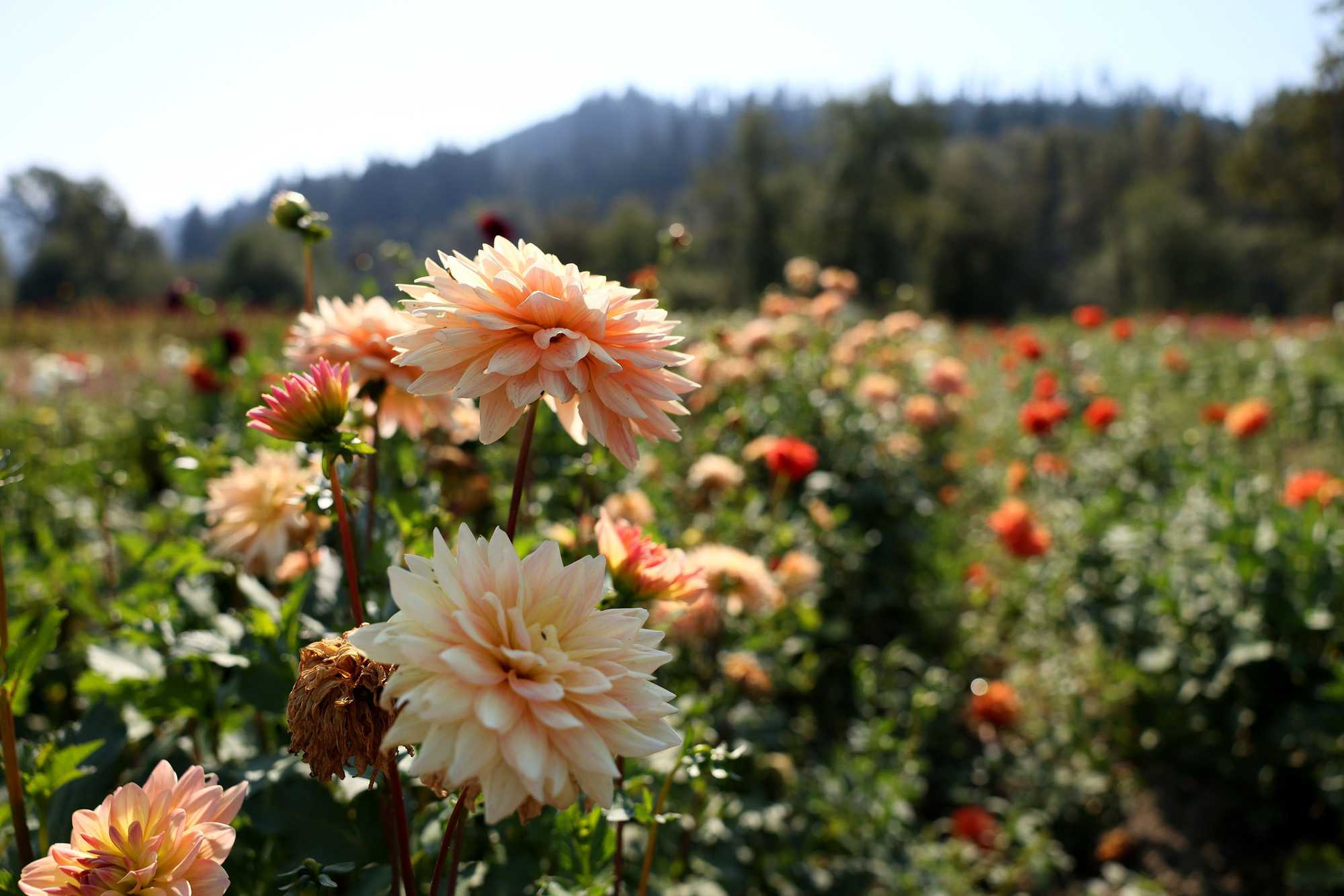 Though many Hmong farmers made a living selling flowers at Seattle's famed Pike Place Market, Thao and Ho were too new to the area to secure a stall, which are doled out by seniority. The family typically sold their flowers in small suburban farmer's markets until that stream of income basically dried up overnight.
One day last summer, Friendly called with an order for 600 bouquets. "Lia assumed that was an order to be spread among the entire collective," Vang-Johnson recalled. "And I said no, that's just for your family."
Today, Vang-Johnson works with a system of over 30 farms — all minority-owned — to offer a veggie and flower subscription service to customers in the Seattle area. It was innovation born out of necessity but is already proving to have staying power. Still, Vang-Johnson refused to take credit.
"This was just a crazy idea that emerged out of a crisis," she said, "and now it's evolved into a whole living, breathing entity that combines agricultural sustainability with social justice."
After all, she's not an entrepreneur.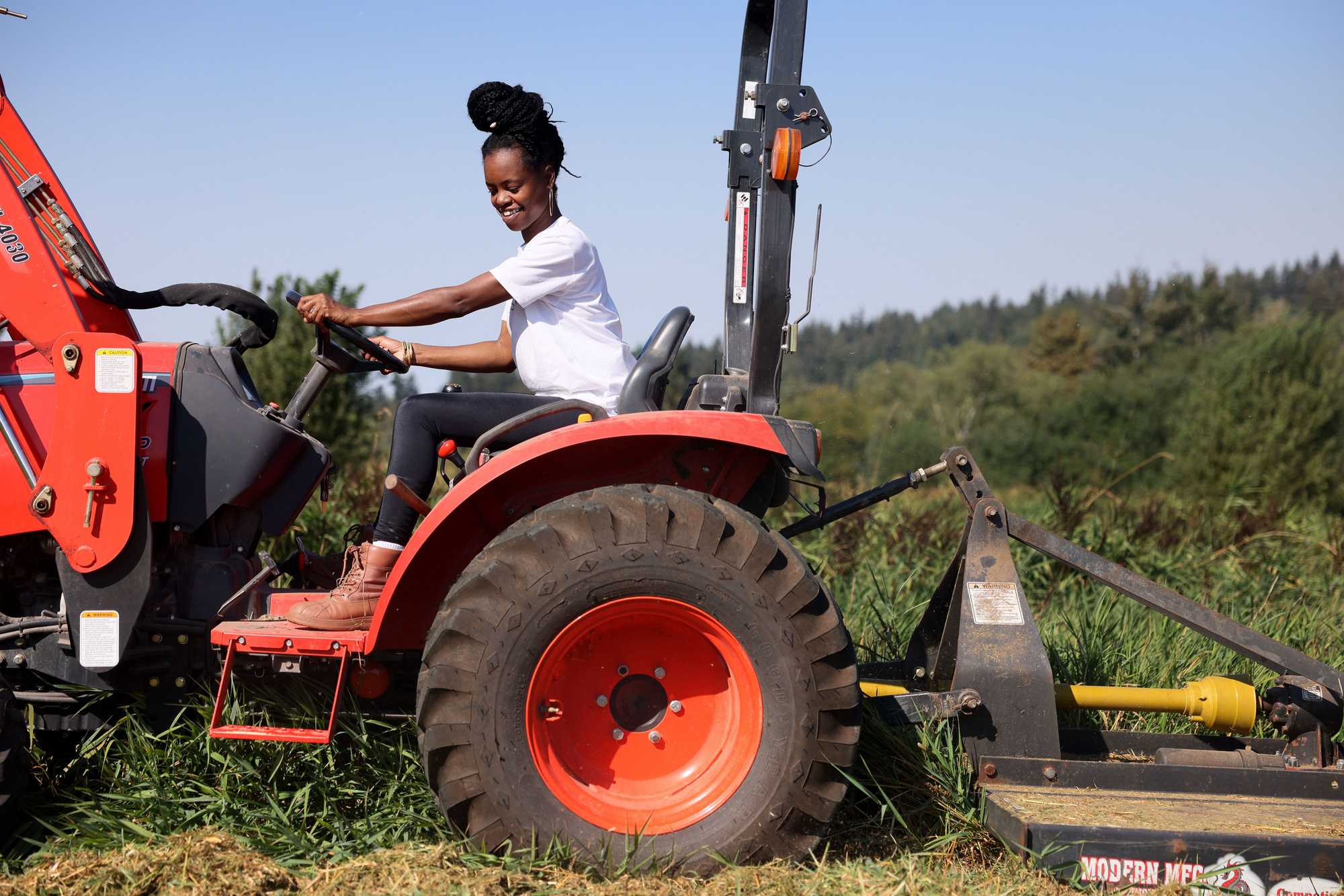 Join the discussion: Comment on this story.
Credits
Reporters:

Julian Benbow, Diti Kohli, Hanna Krueger, Emma Platoff, Annalisa Quinn, Jenna Russell, Mark Shanahan, Lissandra Villa Huerta

Photographers:

Erin Clark, Pat Greenhouse, Jessica Rinaldi, and Craig F. Walker

Editor:

Francis Storrs

Managing editor:

Stacey Myers

Photo editors:

William Greene and Leanne Burden Seidel

Video editor:

Anush Elbakyan

Digital editor:

Christina Prignano

Design:

Ryan Huddle

Development:

John Hancock

Copy editors:

Carrie Simonelli, Michael Bailey, Marie Piard, and Ashlee Korlach

Homepage strategy:

Leah Becerra

Audience engagement:

Lauren Booker, Heather Ciras, Sadie Layher, Maddie Mortell, and Devin Smith

Newsletter:

LaDonna LaGuerre

Quality assurance:

Nalini Dokula

Additional research:

Chelsea Henderson and Jeremiah Manion
© 2022 Boston Globe Media Partners, LLC