Five years after her daughter's death, an indigenous mother's questions remain unanswered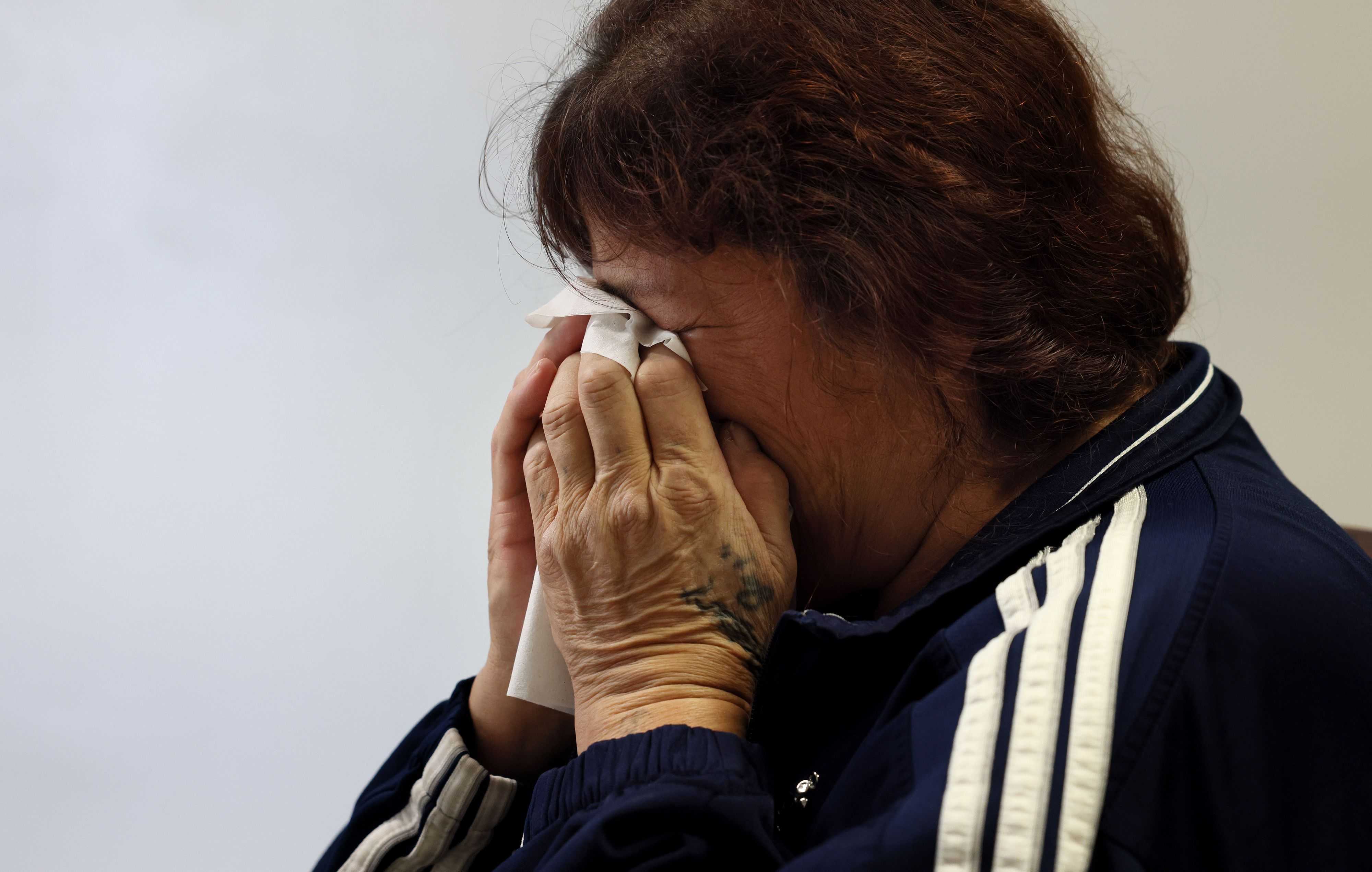 HARDIN, Mont. — People keep telling Jennifer White Bear to let it go. It's not good for her, they say, to live with that much grief, that much anger, that much pain festering inside her. It's been five years. And there are questions to which we will never know the answers.
But White Bear cannot let it go. Could you? If one April day, you stood at the top of the staircase and your firstborn stood at the bottom, and she told you she'd be back tomorrow morning to take her kids to school, and she flashed that wide Bonnie Three Irons grin . . . and then she never came home. Could you let it go?
I sat across from White Bear inside her workplace, a Super 8 motel in southern Montana, on a rainy Wednesday in September. It was technically her day off, but this is one of the few places she goes anymore, where she's surrounded by friends who know better than to ask how she's doing.
"How am I doing? Well, I still look for her everywhere I go," she told me, clutching a wrinkled Kleenex. "Five years, four months, and four days and I still hold out hope that she'll run to me and hug me and tell me it wasn't her that we found."
The memory of how they found her that week in April in the Wolf Mountains will never fade. On April 10, 2017, White Bear's 35-year-old daughter, Bonnie Three Irons, vanished after a night out with friends on the Crow Reservation. In the days after, White Bear and a search party of family and friends paced the mountains — the same mountains Custer peered down from before his last stand — for signs of Three Irons, a mother of six. White Bear's brothers found her body.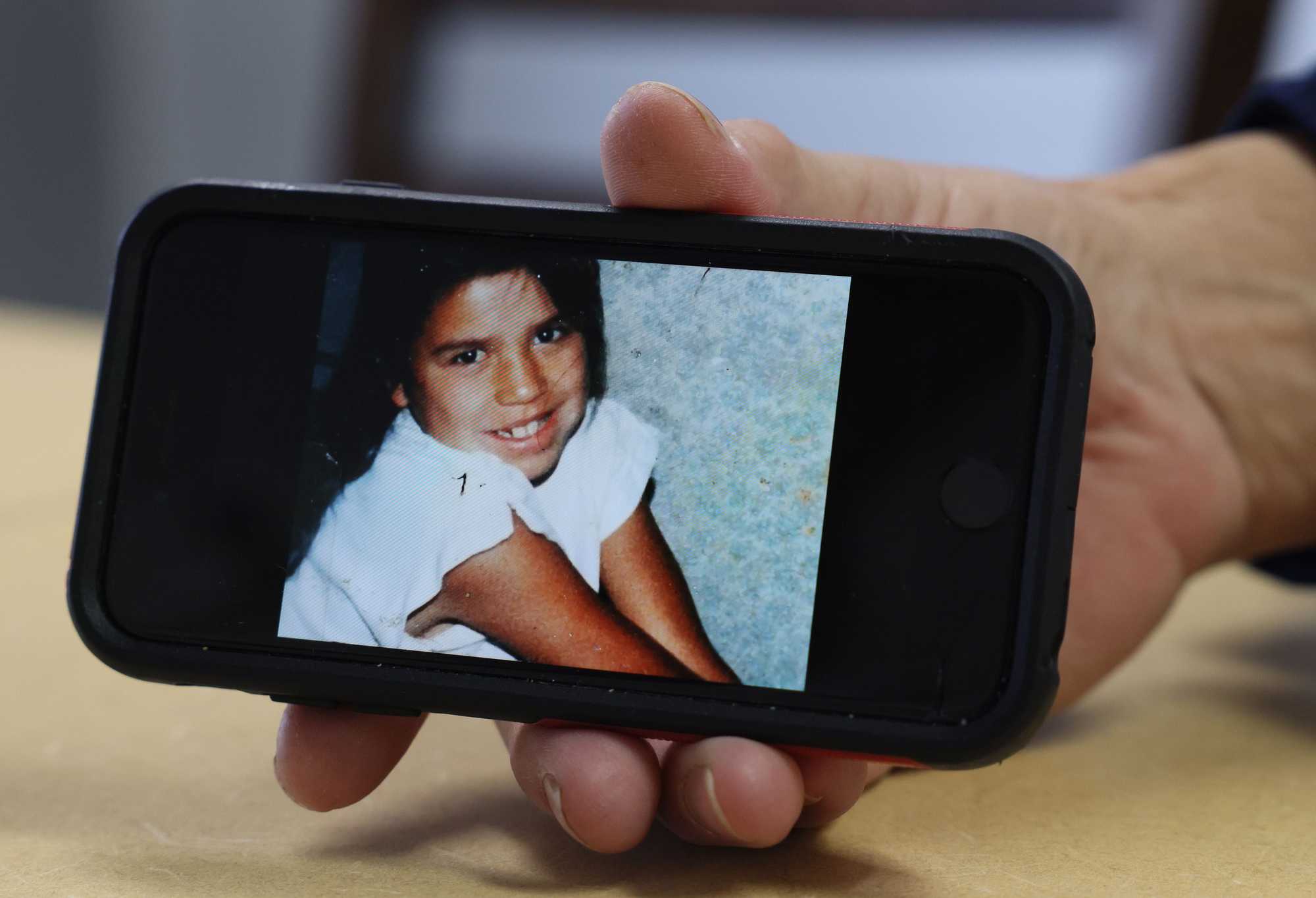 "They said it looked like someone dragged her down there to the ditch and threw her into the trees," said White Bear. "She was missing a shoe and her shirt was rolled all the way up. Her purse was found on a road a few days later, the day of her funeral. Everything was gone except for a bill of sale for her new car."
The investigation didn't last long. The coroner said Three Irons died of hypothermia, and the tribal police closed the case. "It's paperwork they don't like doing," White Bear told me. "They don't want to take the time and effort to investigate the case as if it were their own daughter that vanished. I reach out to the FBI and they don't return my calls either."
Sometimes it seems to White Bear that nearly every one of the 8,000 people living on the Crow Reservation can name a loved one who is missing or dead. White Bear's family alone has also lost Garret Stewart Jr., who disappeared at age 25 in 2013 and Hub Williamson, 34, in 2019. Neither of their bodies has been found. A family search party eventually located the body of 14-year-old Henny Scott in 2018. The coroner said she died of hypothermia.
"It's a lot of pain for one little reservation," White Bear said. "And it's even harder to know it's not only happening here."
Across the country, Native Americans make up a disproportionate share of missing and murdered persons cases. Researchers found that between 2011 and September 2020, 710 indigenous people were reported missing in Wyoming. And, between 2000 and 2020, 21 percent of all homicides in the state were of Indigenous victims, although they make up only 3 percent of the population.
Such data are hard to come by. Most states have no database of missing Indigenous persons, leading experts to believe that the reality is even more grim than estimated. In 2021, Montana became one of the only states in the country to fund a clearinghouse of missing Indigenous persons, organized by reservation. During a two-week stretch this August, at least 10 Native American children — ages 11 to 17 — were reported missing in Montana. In a statement, a state Department of Justice spokesperson called it "typical of what we've seen in previous years."
On my way to meet White Bear that morning, I kept thinking about New Bedford's Jalajhia Finklea, an 18-year-old member of the Mashpee Wampanoag Tribe. She had a triangle scar on her left cheek and tiny unruly curls poked out when her hair was pulled back tight. She hoped her voice, a honey-like soprano, would be her ticket to a singing career. I never had the chance to meet Finklea and only got to know her by reporting on her disappearance around Thanksgiving of 2020. So many had dismissed her as a rogue teen running off with an older man. When authorities found her body in a field off Interstate 95 in Fellsmere, Fla., she'd been shot twice.
Academic studies have repeatedly found that the murders of white persons, especially women and children, are covered far more extensively by the media than the disappearances of persons of color.
"Would it be this way if she was born somewhere else? I don't know," White Bear said. "I feel the same hurt that any parent feels when their child goes missing. You can't sleep, can't eat, can't think. It's a pain that just doesn't seem to want to go away. I think the only way I can let her go in peace is if I know exactly what happened to her. But nobody but me is asking any questions and nobody else is willing to give answers."
Join the discussion: Comment on this story.
Credits
Reporters:

Julian Benbow, Diti Kohli, Hanna Krueger, Emma Platoff, Annalisa Quinn, Jenna Russell, Mark Shanahan, Lissandra Villa Huerta

Photographers:

Erin Clark, Pat Greenhouse, Jessica Rinaldi, and Craig F. Walker

Editor:

Francis Storrs

Managing editor:

Stacey Myers

Photo editors:

William Greene and Leanne Burden Seidel

Video editor:

Anush Elbakyan

Digital editor:

Christina Prignano

Design:

Ryan Huddle

Development:

John Hancock

Copy editors:

Carrie Simonelli, Michael Bailey, Marie Piard, and Ashlee Korlach

Homepage strategy:

Leah Becerra

Audience engagement:

Lauren Booker, Heather Ciras, Sadie Layher, Maddie Mortell, and Devin Smith

Newsletter:

LaDonna LaGuerre

Quality assurance:

Nalini Dokula

Additional research:

Chelsea Henderson and Jeremiah Manion
© 2022 Boston Globe Media Partners, LLC