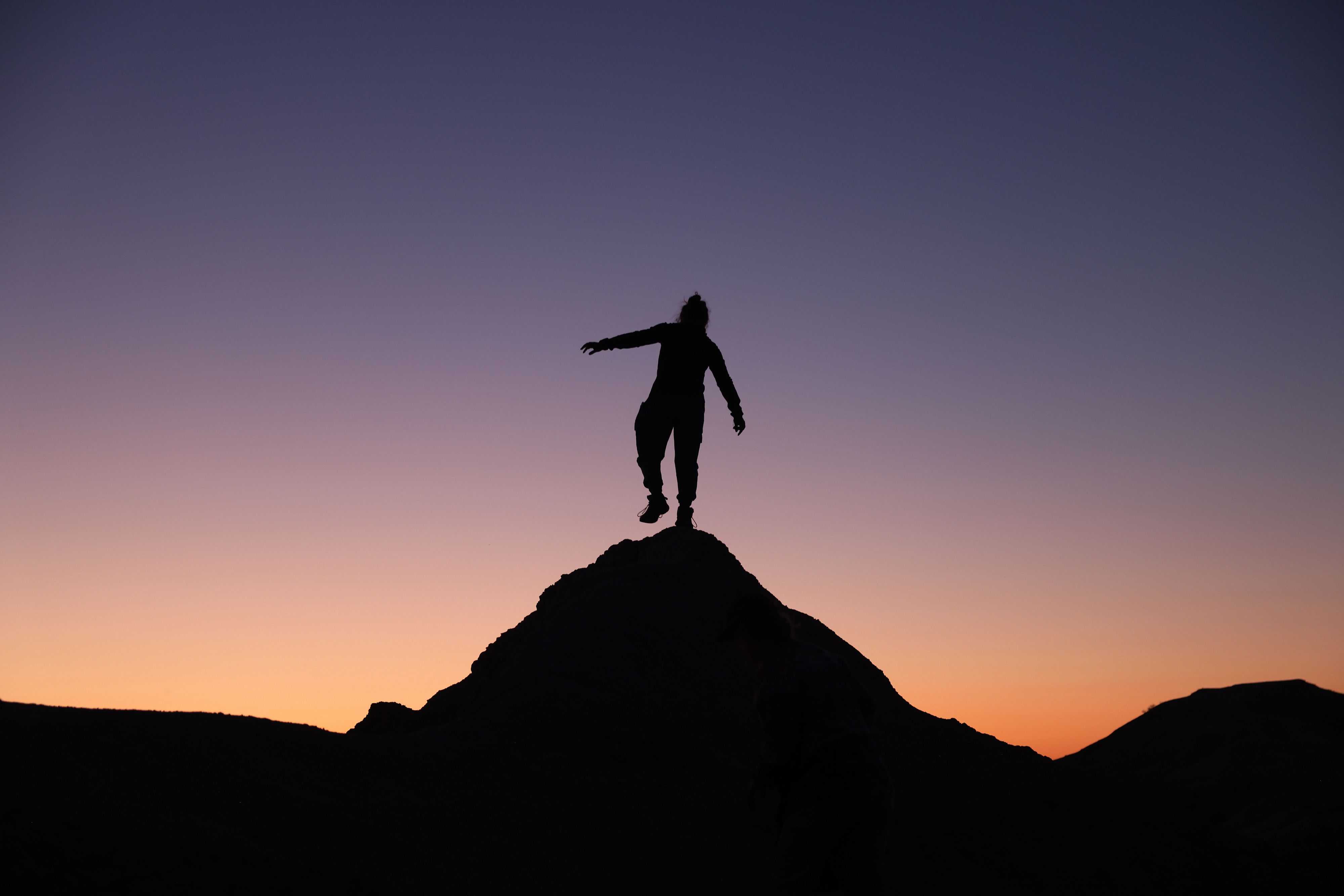 Seattle team
Oct. 31, 2022
On Saturday night in the Badlands the silence is deafening
BADLANDS NATIONAL PARK, S.D. — After the sun sank below the undulating ridges of this otherworldly landscape, Lacey McKay, 21, and Cailyn Forrester, 19, stood looking west, watching the darkness deepen.
It was Saturday night, but for the two road-tripping young women from Waterboro, Maine, the days had begun to blur together. They'd awakened in Wisconsin that morning, then barreled 530 miles west on Interstate 90 in their silver Toyota 4Runner, an exhausting nine-hour push that landed them in the Dakota Badlands by nightfall.
The view of the rock formations was stunning, but the quiet in the park amazed them more: a deep, unbroken, audible silence. The kind that makes you wonder if you've lost your hearing.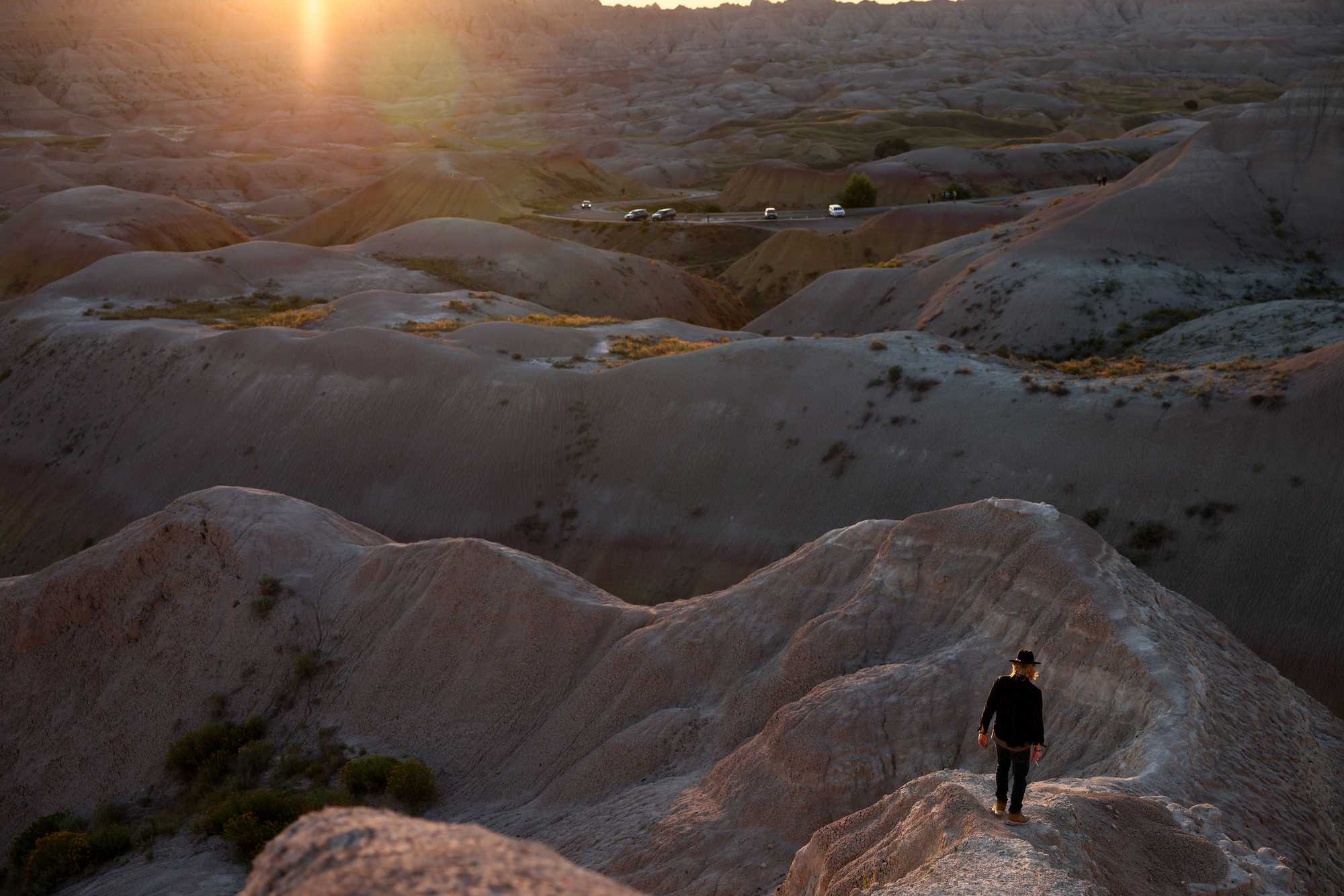 "The silence is so loud," McKay said.
At a campsite nearby, they planned to build a fire, warm tomato soup, and cook grilled cheese sandwiches, then drift off to sleep beneath the enormous harvest moon. The next day they would drive an hour west to see Mount Rushmore before turning south toward Colorado.
Their month-long trip had nearly been over before it began. Two days before they planned to leave, the brakes on McKay's car failed. Rather than postpone, she bought a 4Runner, built a wooden platform in the back for them to sleep on, and left Maine right on schedule at 4 a.m. on a Thursday morning.
They drove more than 1,700 miles those first three days, without a plan for where to go, or when, leaning into the escape from regular routine.
"We're winging it from here," said Forrester.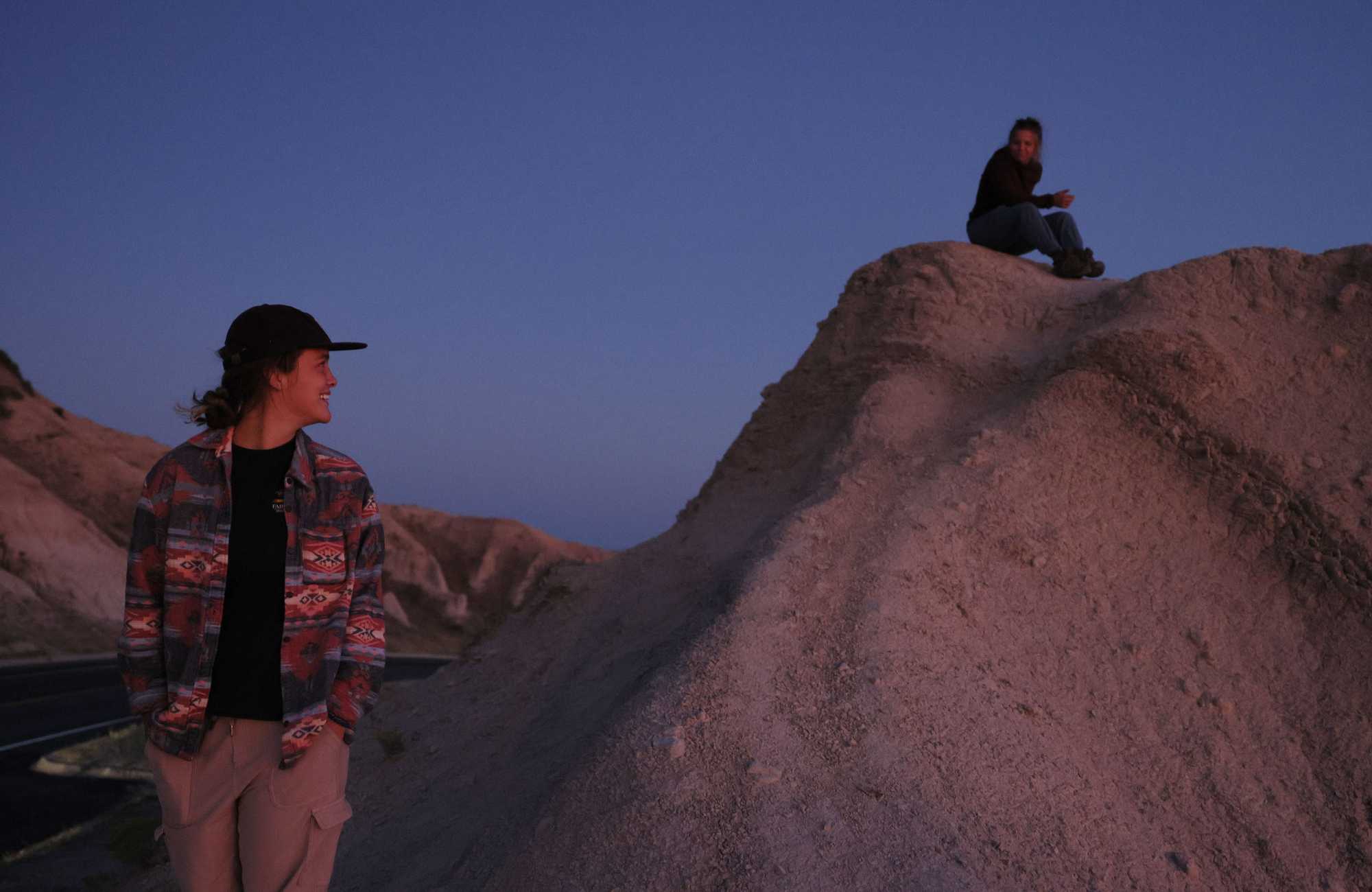 Join the discussion: Comment on this story.
Credits
Reporters:

Julian Benbow, Diti Kohli, Hanna Krueger, Emma Platoff, Annalisa Quinn, Jenna Russell, Mark Shanahan, Lissandra Villa Huerta

Photographers:

Erin Clark, Pat Greenhouse, Jessica Rinaldi, and Craig F. Walker

Editor:

Francis Storrs

Managing editor:

Stacey Myers

Photo editors:

William Greene and Leanne Burden Seidel

Video editor:

Anush Elbakyan

Digital editor:

Christina Prignano

Design:

Ryan Huddle

Development:

John Hancock

Copy editors:

Carrie Simonelli, Michael Bailey, Marie Piard, and Ashlee Korlach

Homepage strategy:

Leah Becerra

Audience engagement:

Lauren Booker, Heather Ciras, Sadie Layher, Maddie Mortell, and Devin Smith

Newsletter:

LaDonna LaGuerre

Quality assurance:

Nalini Dokula

Additional research:

Chelsea Henderson and Jeremiah Manion
© 2022 Boston Globe Media Partners, LLC