The Case for Biden
The Veteran Voter
Joe Biden has the respect of troops and military leaders, many of whom denounce Trump.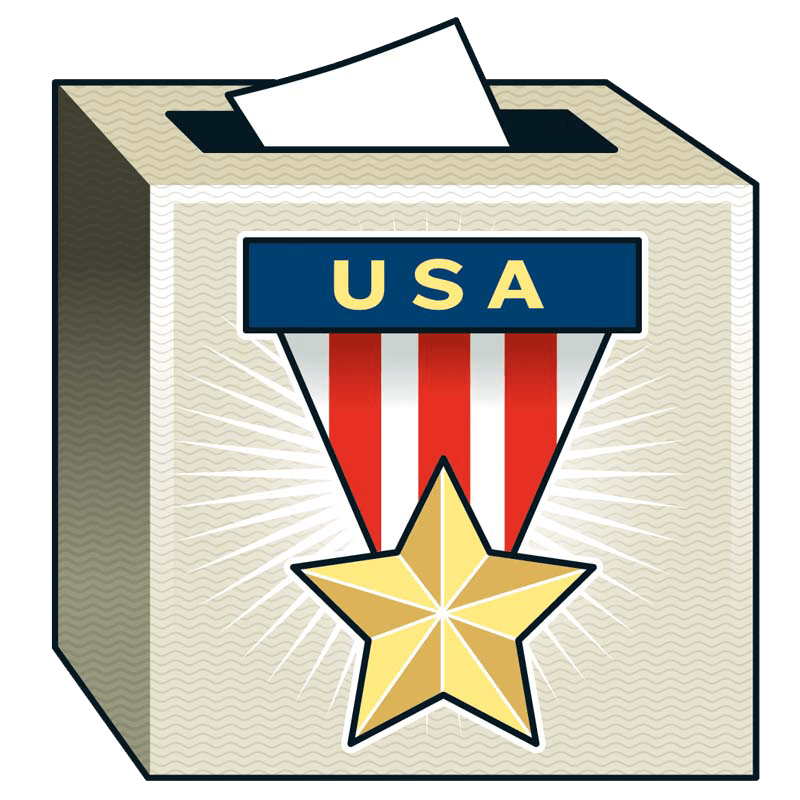 Illustration by Peter and Maria Hoey for The Boston Globe
Biden cares about troops and veterans. Anyone who has ever worn this nation's uniform knows the role of commander in chief requires principled leadership, depth of character, and a selfless devotion to duty and to the US Constitution. Joe Biden has spent a lifetime in public service proving he has all of the above. He has wide respect from troops, and his late son Beau earned a Bronze Star for his service in Iraq as a member of the Delaware National Guard. Biden is proposing a $5,000 tax credit for military spouses caring for wounded, ill, or elderly veterans and a national center for reducing veteran suicide.
The world grows more dangerous under Trump. It is fair to ask after four years of a Trump presidency: is the United States safer today than it was four years ago? Not with missiles in North Korea, Russia's Vladimir Putin hungrily eyeing previously lost parts of the Soviet empire, or China testing US resolve at every turn. Trump risks putting more troops in harm's way without just cause.
An unfit commander in chief. The president who once referred to members of his White House team as "my generals" has jettisoned nearly all of those advisers for speaking out. He ordered the military used as window-dressing for his parades, as political pawns at the southern border, and as retired general and former defense secretary James Mattis put it, "to violate the constitutional rights of their fellow citizens" in Lafayette Park for a presidential photo-op. Trump has openly disparaged the service of the late Senator John McCain, a former POW; insulted Gold Star families; and called soldiers killed in battle "suckers" and "losers."
America's fiercest protectors support Biden. Last month in a letter endorsing Biden, more than 450 retired senior military officers, former members of the foreign service, and national security leaders of all political stripes wrote, "We know Joe Biden has the experience and wisdom necessary to navigate America through a painful time. He has grappled with America's most difficult foreign policy challenges for decades, learning what works — and what does not — in a dangerous world." To which we would add that Biden recognizes that the rule of law means something — here and abroad — and that it must always be at the center of national policy.