Back to the Battleground
Examining four crucial states in 2020 The four states pivotal to electing Donald Trump occupy special ground on America's electoral map, right on the fault line where the political and economic priorities of the East meet the concerns and sensibilities of the nation's old industrial core. Between the Democratic Party and the voters of Pennsylvania, Ohio, Michigan, and Wisconsin there was a failure of understanding in 2016, and Trump emerged as the answer. Will that history repeat in 2020? The Globe dispatched reporters all over this varied, fascinating, and critical turf to seek the stories of people and communities and explore what may have changed for them since the last election.
Meet the team
Liz Goodwin
Liz Goodwin is the deputy bureau chief in Washington and covers 2020.
Jess Bidgood
Jess Bidgood is a national political reporter in the Globe's Washington bureau, where she covers campaigns, Congress and how the workings of Washington influence people's lives.
Jazmine Ulloa
Jazmine Ulloa covers national politics and the 2020 presidential election for the Boston Globe.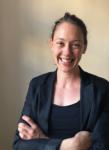 Laura Krantz
Laura Krantz covers national politics for the Globe. She previously covered higher education for the paper for four years in Boston.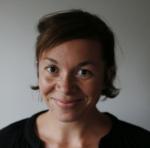 Jessica Rinaldi
Jessica Rinaldi joined the Boston Globe staff in 2014, and was awarded the Pulitzer Prize in Feature Photography in 2016.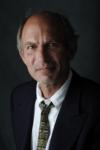 Craig F. Walker
A two-time Pulitzer prize winner for the Denver Post, Craig F. Walker joined the Boston Globe staff in June of 2015 and was a Pulitzer finalist in 2019.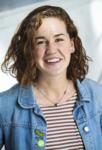 Erin Clark
Erin Clark is a returning summer intern who recently finished her MA in documentary photography at Ohio University.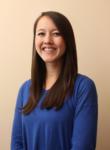 Shelby Lum
An Ohio State graduate, Shelby Lum joined the Globe in April 2019 from the Richmond Times-Dispatch where she spearheaded their video journalism efforts.
Editor:

Jim Puzzanghera
Photo editors:

Bill Greene and Leanne Burden Seidel
Video director:

Anush Elbakyan
Audience engagement editor:

Heather Ciras
Project management:

Christina Prignano and Justin Coronella
Design:

Ryan Huddle
Development:

Kevin Wall