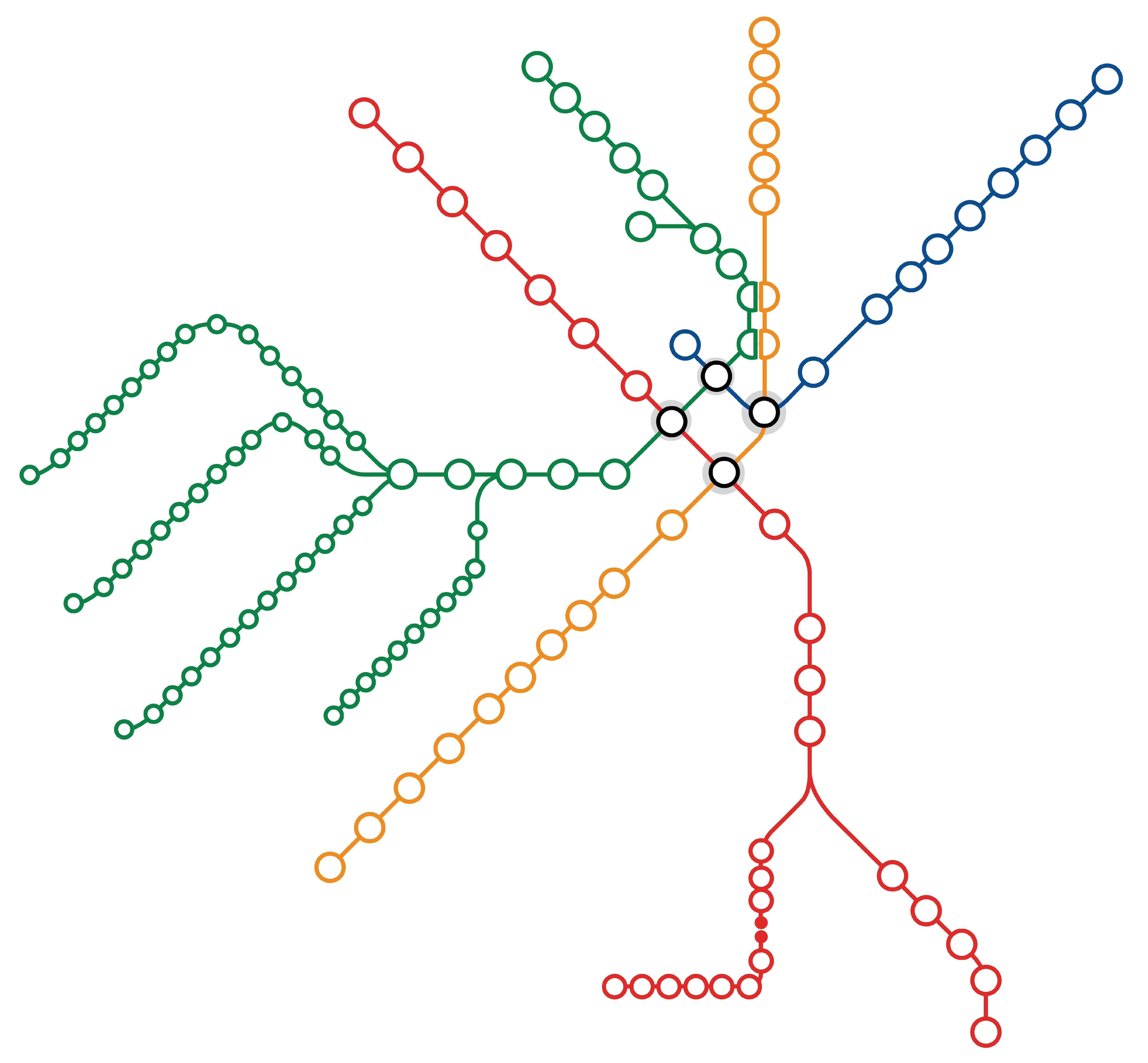 Data: As Boston emerges from the pandemic, how is the T faring?
The year 2022 saw service cuts, ridership recovery, and plenty of delays.
---
The MBTA in 2022 saw an extended shutdown of a major subway line, a federal investigation into its safety practices, and a series of service cuts as T officials struggled to hire amid labor shortages and responded to federal directives.
Explore the data below to see how the MBTA performed this year, from train station foot traffic to wait time between trains and more.
How busy was your MBTA station in October of this year?
Downtown Crossing (Orange Line, Red Line) was the 4th busiest station out of 63 in October 2022.
Downtown Crossing monthly entry, 2022
Average fare gate taps at Downtown Crossing every half hour, Oct. 2022
0 1,171
Mon.
Tue.
Wed.
Thu.
Fri.
Sat.
Sun.
How did the pandemic affect subway ridership?
How long did subway trips take, and has the time changed since last year?
How often were trains delayed on each line?
A day in the life of T delays: See how actual headways compared to the T's schedule on Oct. 4, 2022
How did the pandemic affect bus ridership?
Credits
Reporter: Janelle Nanos
Editors: Tim Logan, Victoria McGrane, Andrew Caffrey
Additional reporting: Daniel Kool
Multimedia editor: Christina Prignano
Design and graphics: Ryan Huddle
Development and graphics: Daigo Fujiwara
Photographers: Jessica Rinaldi, Jonathan Wiggs, Barry Chin
Photo editors: William Greene, Leanne Burden Seidel
Copy editor: Mary Creane
Audience engagement: Dana Gerber
Quality assurance: Nalini Dokula
© 2022 Boston Globe Media Partners, LLC