Scene at the double murder
Bampumim Teixeira, a 30-year-old Chelsea man, is accused of killing two doctors in their luxury South Boston condo. The victims, Lina Bolaños and her fiancé, Richard Field, were found Friday night.
Macallen Building
Bolaños and Field live in one of two penthouse condos on the 11th residential floor of the Macallen Building, a 14-floor condominium complex.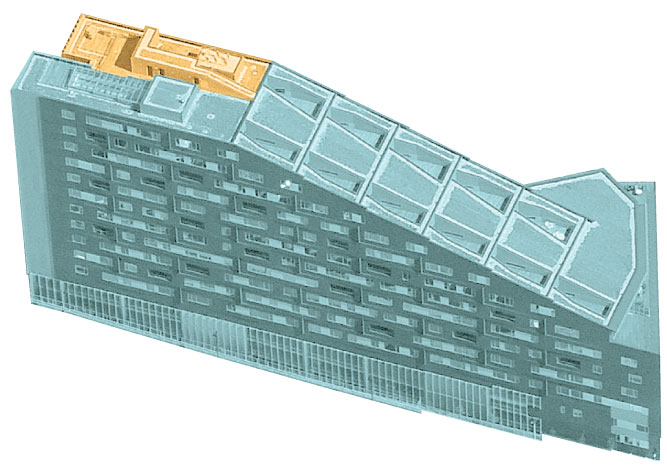 How events unfolded
Public space
Field's condo
Adjacent condo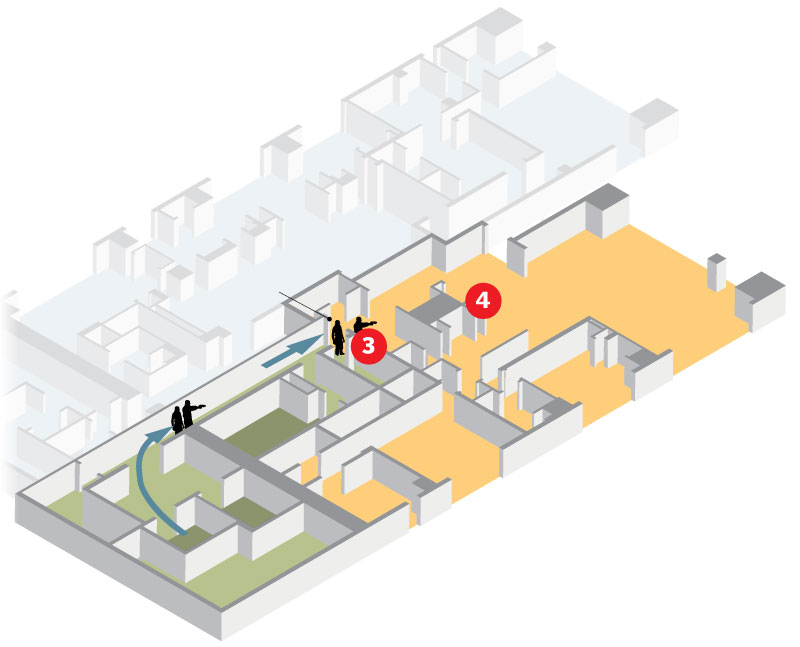 A friend of the doctors receives two texts that a gunman is in the condominium unit.
The friend relays the information to Boston police.
Police arrive at the unit and find keys outside the door. They shout, hear no response, and use keys to enter.
Gunfire erupts. Teixeira is shot in the abdomen, leg, and hand.
The victims are found with their hands bound and throats slit. A backpack filled with jewelry is discovered inside the door.