How the shootings in Lewiston, Maine, unfolded
A gunman opened fire inside a bowling alley and a restaurant in Lewiston, Maine, on Wednesday, killing at least 18 people and wounding at least a dozen.
The shooting set off a multiday search for the suspect, identified as Robert Card, a Mainer was in the US Army Reserve for more than 20 years. On Friday night, authorities discovered Card's body in neighboring Lisbon, near a recycling plant where he used to work.
As authorities searched for Card, families awaited word about their loved ones and the victims were identified.
"This is a dark day for Maine," Maine Governor Janet Mills said at a press conference Thursday morning.
Here's what we know about how the events unfolded.
Around 6:56 p.m. on Wednesday
911 call for shooting at bowling alley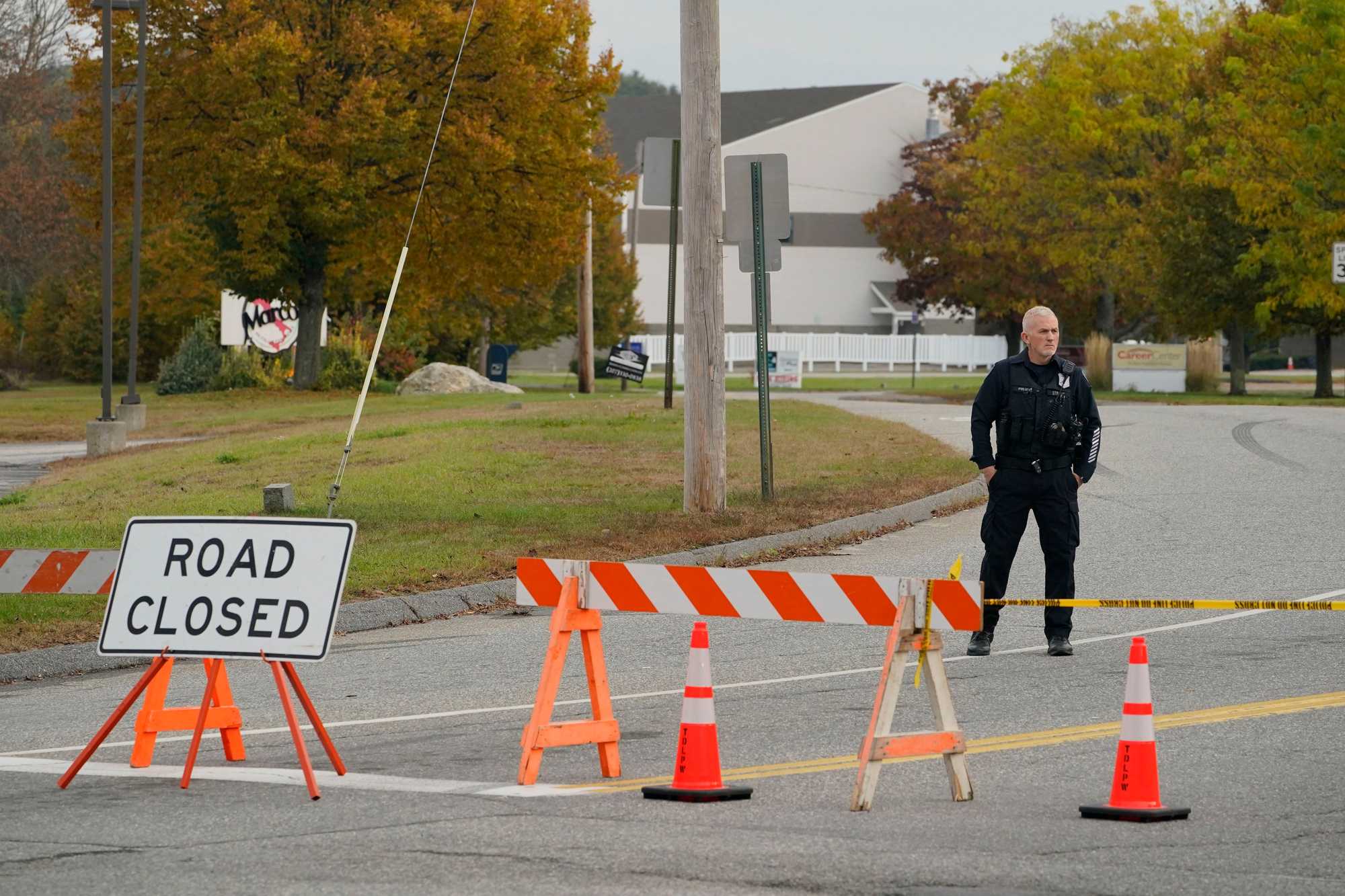 911 caller reports a shooting at Just-In-Time Recreation, a bowling alley in Lewiston. The shooting there left at least seven people dead, according to authorities.
Around 7:08 p.m. on Wednesday
911 call for shooting at restaurant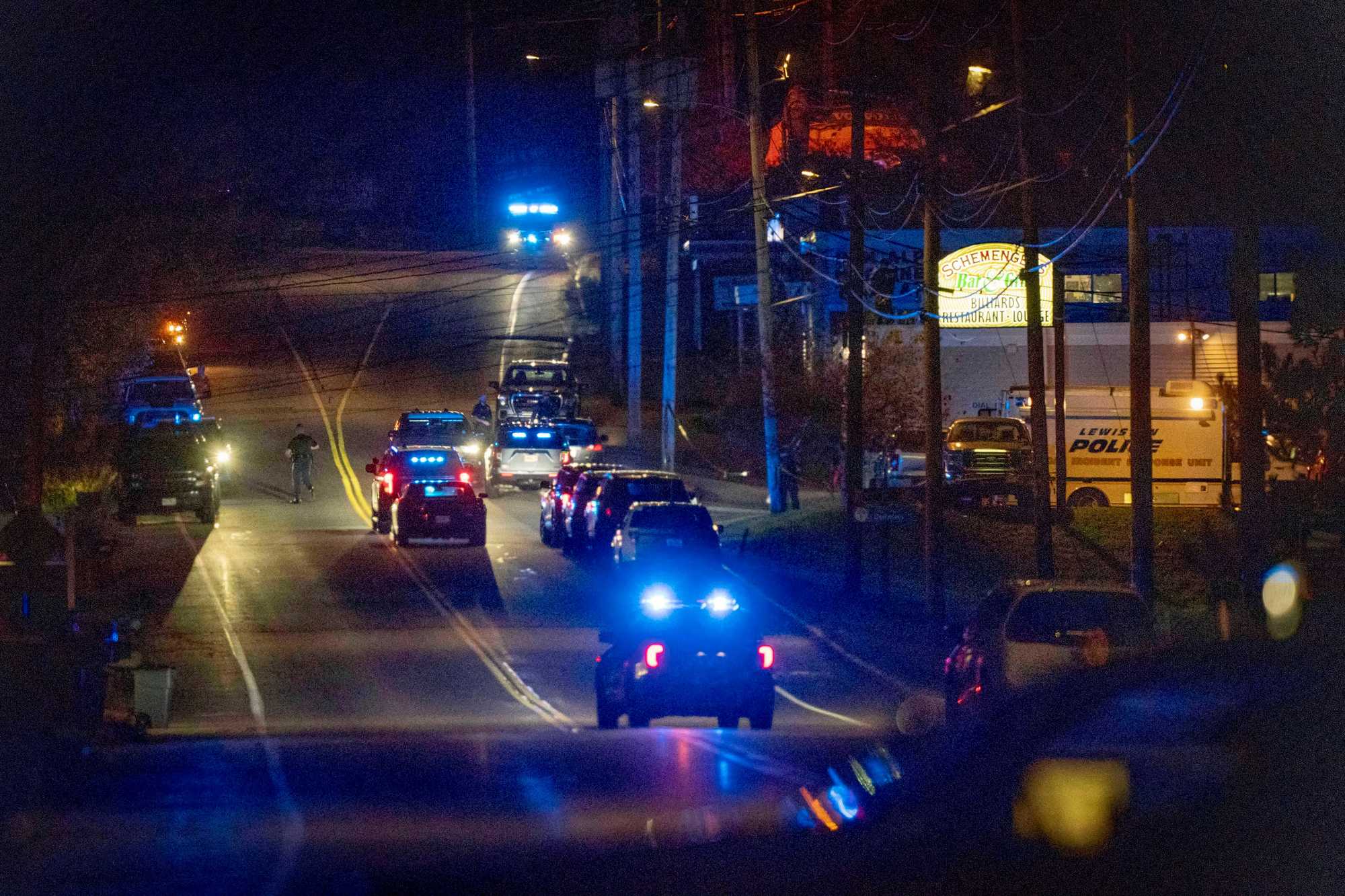 Multiple 911 calls are received for a shooting at a restaurant, Schemengees Bar and Grille. At that scene, at least eight people were killed, police said.
Immediately after the shootings
Victims are transported to three area hospitals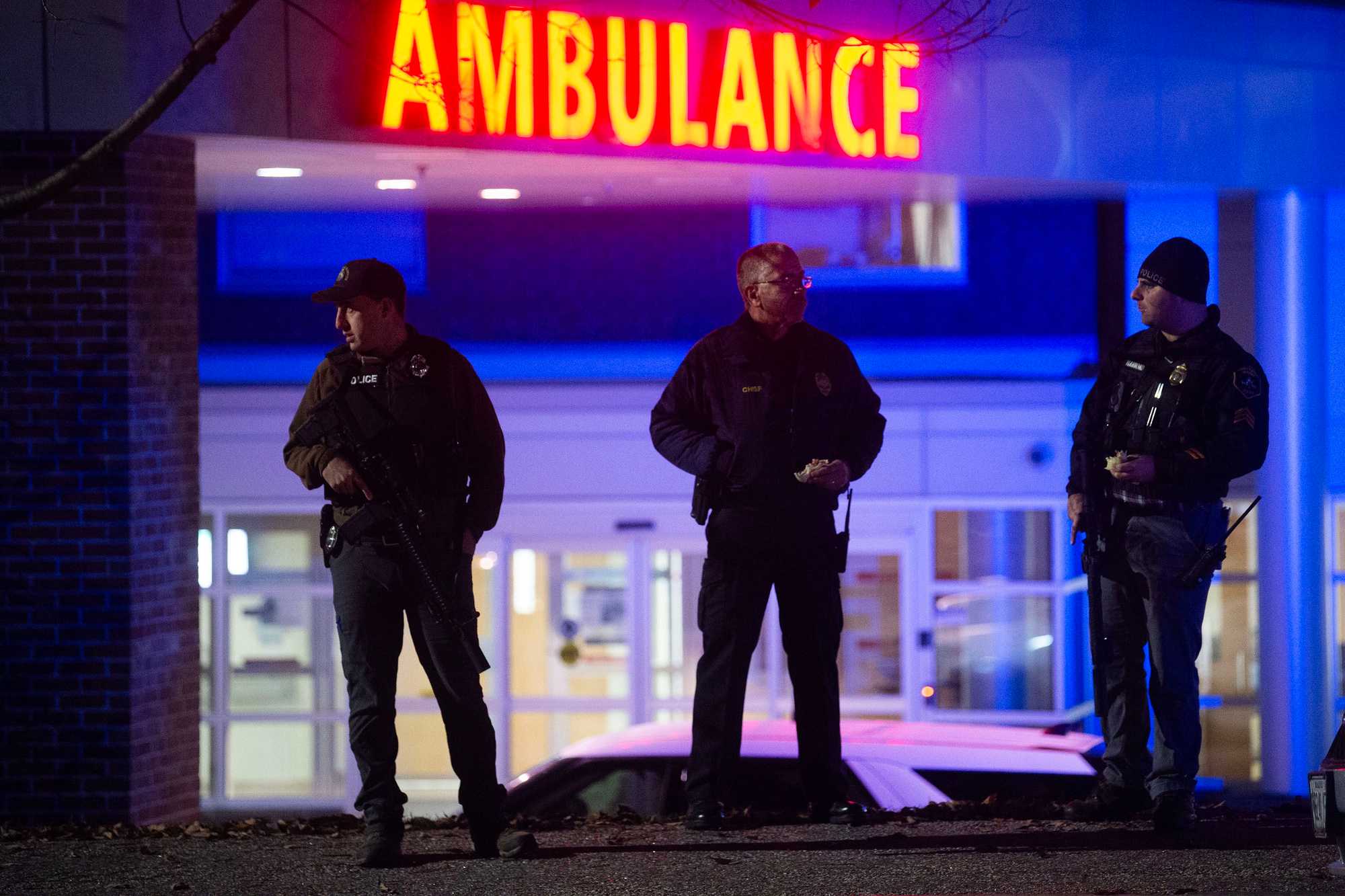 Multiple people were transferred to three area hospitals. Among those who were transferred to hospitals, at least three died, officials said at a press conference Thursday.
Later that evening
Car found at nearby boat ramp

A car registered to Robert Card was later located at a nearby boat ramp. Police had earlier identified Card as the suspect in the shootings.
Overnight
Families gather at reunification center
People waited for news about their loved ones at a reunification center in Auburn the early-morning hours Thursday.
Around 7:45 p.m. Friday
Body found near recycling center
Shortly before 8 p.m. on Friday, Card's body was located in a trailer parked in an overflow parking lot near the Maine Recycling Corporation in Lisbon. Card was a former employee of the company.
Correction: Because of incorrect information supplied to the Globe, the location of a boat ramp where a car was found during the hunt for shooting suspect Robert Card II was incorrect in an earlier version of this story. The area searched was the Paper Mills Trail and Miller Park Boat Launch on Frost Hill, which is further upriver.
© 2023 Boston Globe Media Partners, LLC