Make the most of your summer weekends with this list of roadtrip-worthy events and entertainment all across New England.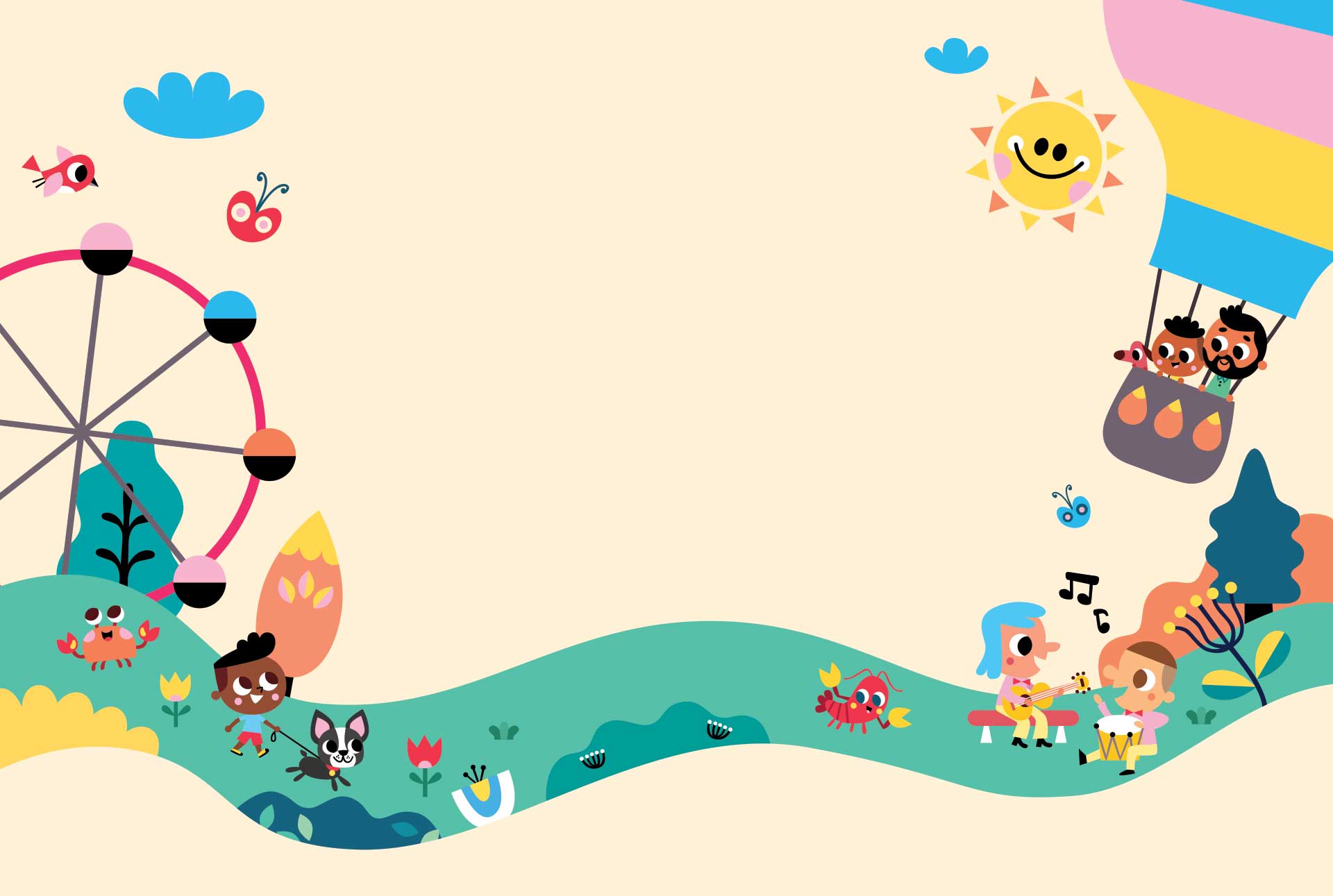 Expect to see three generations of fans at this Beatles extravaganza at the Oakdale Theatre. To provide full immersion in the sound, 20 bands will play a combination of indoor and outdoor stages, following carefully edited playlists to avoid duplicating tunes. A life-size yellow submarine makes a perfect Instagram backdrop.
Heritage Museums & Gardens Annual Auto Show
It's not too late to register your 1967 Mustang for this celebration of autos and the folks who love them. Or pile the family into the SUV and live vicariously at this gathering of more than 120 antique and classic cars, hot rods, and motorcycles. Be sure to save time for the exhibition of cars and memorabilia from the Indy 500.
Tie your kite tail fast and ride your bike to the Franklin Park golf course for this annual festival (originally slated for May 19, it fell victim to 2018's erratic weather). If your gears feel a little sticky, pedal over to an onsite mechanic for a tuneup. Pack your panniers with a picnic, or indulge with lunch from a food truck. At Franklin Park from 11 a.m. to 4 p.m.
Scandinavian marauders return to New England as Mystic Seaport Museum inaugurates The Vikings Begin, an exhibition of early Viking weapons, shields, and other artifacts previously unseen outside Sweden. The maritime village brings Viking culture to life during two days of activities, including sailing and boat-building demonstrations and a planetarium show on navigation. The controversial Vinland Map, normally at Yale, is on display beyond the university for the first time in 50 years.
To make an informed vote in the People's Choice competition for the best barbecue, you'll want to buy samples from more than one of the "ribbers." The music leans heavily toward rock; a separate stage offers karate demonstrations, dance performances, and more fun for children. A 25- or 50-mile bicycle ride on Saturday or a 5-mile road race on Sunday offer a chance to work off some calories.
Kennebec Turbine Test Rafting Trip
For a real power trip, raft the Kennebec during a test of the river's hydroelectric turbines. When the Harris Station Dam sends double the usual water downstream, the always-exhilarating ride on class 3 and 4 rapids becomes what guides call a "total rush" through the rock-walled Kennebec Gorge. This adventure for ages 14-plus occurs only four times per season.
Jenny Brook Bluegrass Festival
Bluegrass meets the Green Mountains. National touring artists rave about the festival's ardent fans and picture-postcard mountain valley setting. Fabulous sunsets are not the coda to the day. After Main Stage performances, performers regroup at the Sugar House Stage to jam with audience members into the wee hours. Bring your own instrument.
Donna Summer Roller Disco Party
Dust off your roller skates — or "rent" a pair (free) — and get ready to dance. The fifth annual celebration of Boston-born musical sensation Donna Summer is open to skaters of all ages and experience levels. In case of rain, leave all cakes at home. At City Hall Plaza from 6 to 10 p.m.
Pocket Gardens of Portsmouth Tour
Start at the sanctuary garden at South Church to pick up a map and descriptions of the 10 other tucked-away stops on the tour. It's a good chance to explore the narrow streets of the South End, Portsmouth's first colonized neighborhood. You might find live music or cookies at some stops.
The Boston Art & Music Soul (BAMS) Festival at Playstead Field celebrates Afrocentric art, music, and culture. The musical lineup is chock-full of national headliners and emerging local talent on two stages — listen for vocalist Valerie Stephens, a Boston native, and The Woo Factor Band, a Berklee College of Music mini-reunion. And be sure to check out the live graffiti battles and bustling vendor marketplace. At Franklin Park from noon to 8 p.m.
Cape Cod Chowder Festival
It's not "James Beard serious," say the organizers, but participating restaurants do engage in a little friendly competition for bragging rights. The ultimate winners are the diners, who can sample and compare variations on traditional clam chowder prepared by up to 10 Cape Cod chefs. Local bands provide the soundtrack.
Classes cover a range of yoga styles, from aerial to warrior, but those that promote restoration and relaxation are the most popular. "It's about slowing down and tuning in to your body," say event organizers. Most classes are appropriate for all skill levels. Live music, food trucks, and a vendor village with body products and yoga accessories add to the festive atmosphere.
Kids of all ages won't want to miss Saturday's Fireman's Muster — a gathering of "big, old, and loud" fire equipment. Water trucks and their crews compete to see which one can generate the longest spray. Other weekend activities include tastings of chili and chowder, an antique car show, and Maine-centric live music and crafts booths.
This festival usually serves 10 tons of steamed lobster. Diners can also flout tradition with lobster risotto balls, bisque, wontons, or mac and cheese. In its 71st year, the crustacean celebration features a 2-mile parade on Saturday and the highly anticipated Great International Lobster Crate Race on Sunday. Sign up your kids — light-footed 9- to 17-year-olds dominate the competition. Pine Tree State musicians play on the Maine Stage all five days.