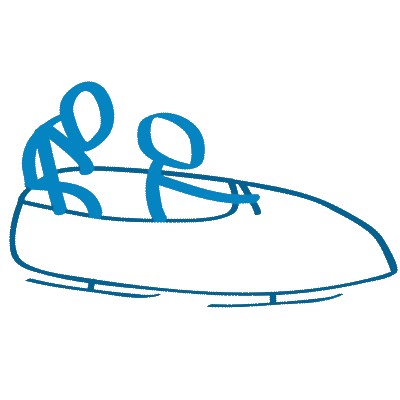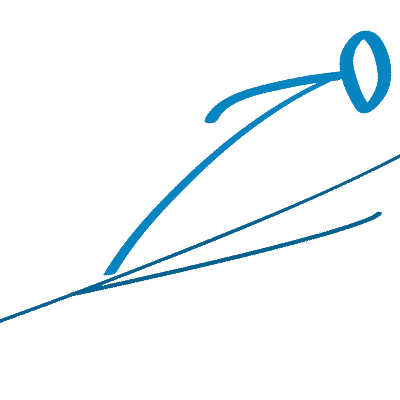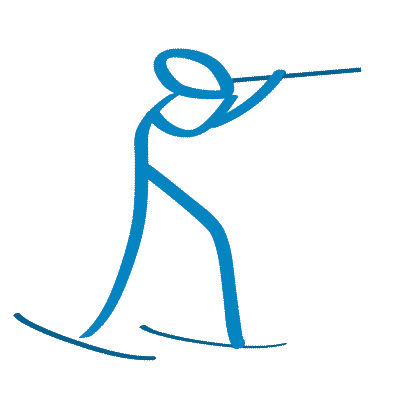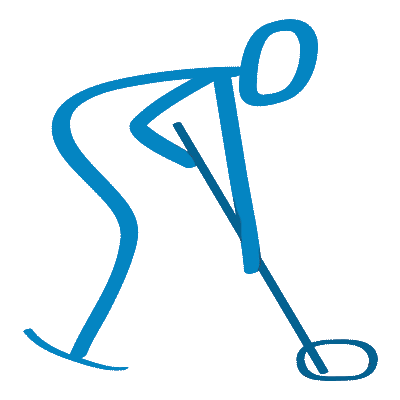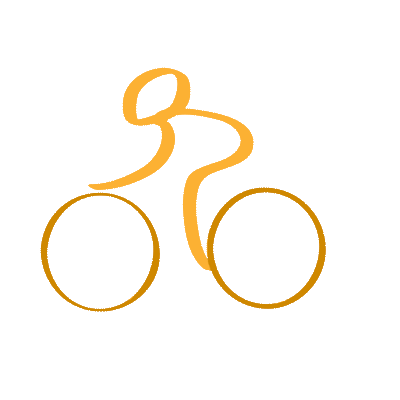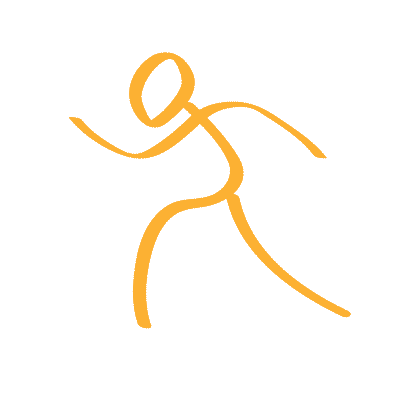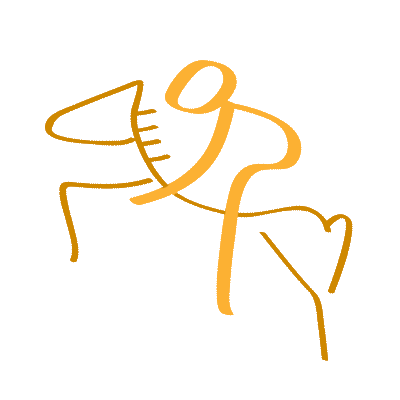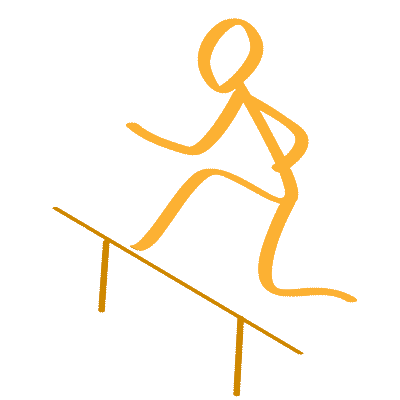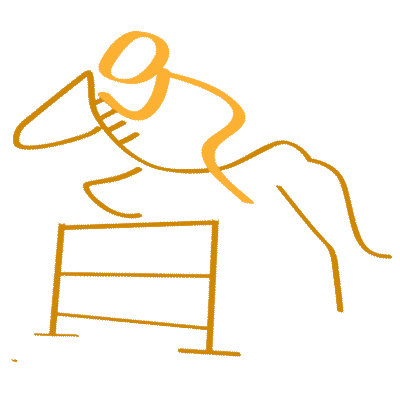 VERSUS
Which is better, the
Winter

Olympics or

Summer

Olympics?
The 2018 Winter Olympics are underway in Pyeongchang, South Korea, but the contest we want to see is Winter Games against Summer Games. Both are highly watched extravaganzas. But only one can stand atop the podium.
Number of sports
Top speeds
WINTER
Bobsled: ~95 MPH
SUMMER
Cycling: ~45 MPH
WINTER
Speedskating: >30 MPH
SUMMER
100M Dash: <24 MPH
Most extreme sport
WINTER
Ski jumping. It gave Wide World of Sports viewers the visual for "the agony of defeat."
SUMMER
Eventing. This equine sport includes dressage, show jumping and cross-country. Accidents are sometimes fatal, which led Time magazine to ask if it is "The Olympics' Most Dangerous Sport?"
Oddest skills combination
WINTER
Biathlon combines cross-country skiing and rifle shooting, something only a survivalist or Bond villain would need.
SUMMER
Steeplechase, essentially a 3,000-meter obstacle course with a giant puddle. Sort of like jogging alongside the Charles in the spring.
Sports played with brooms
WINTER
Curling, a sport popular in Canada that somehow makes sweeping on ice look fun.
SUMMER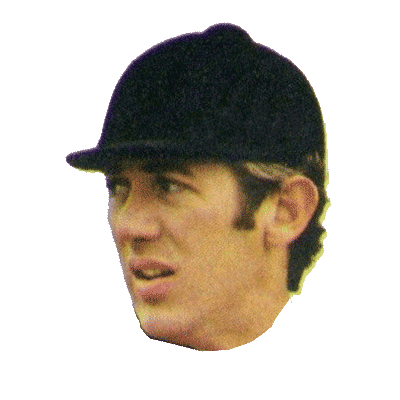 David Broome, a Welsh show jumping champion, competed in five Olympics.
Regional Dominance
WINTER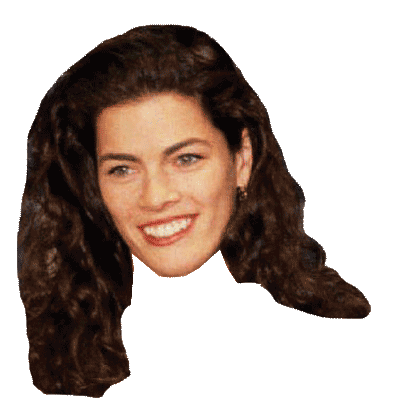 Andrea Mead Lawrence (VT-skiing), Mike Eruzione (MA-hockey), Nancy Kerrigan (MA-figure skating)
SUMMER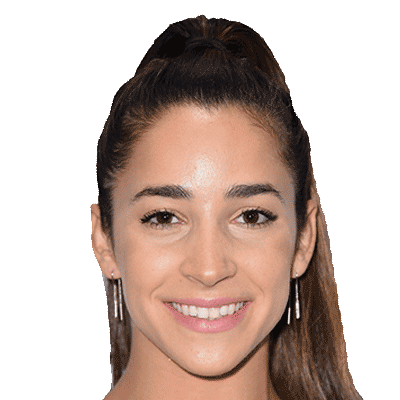 Aly Raisman (MA-gymnastics), Joan Benoit Samuelson (ME-marathon), Jenny Thompson (NH-swimming)
Best Picture
WINTER
"Miracle" (2004). Kurt Russell channels 1980 US men's hockey coach Herb Brooks's guile and glare. But why does Easton's Jim Craig have a New York accent?
SUMMER
"Chariots of Fire" (1981). Actually won Best Picture, along with three other Oscars. Admit it: When you run on the beach, its theme song plays in your head.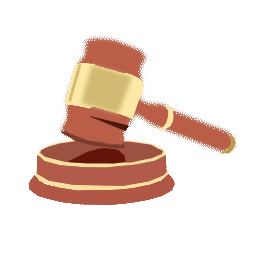 Verdict
SUMMER
These Games have more variety...
WINTER
... but snow-capped scenery and frost-proof athletes win the gold!
SOURCES: IMDB.COM, OLYMPIC.ORG, SPORTS ILLUSTRATED, YOUTUBE, SPORTS-REFERENCE.COM, TIME MAGAZINE, THE NEW YORK TIMES, ABC NEWS, SPORTS.JRANK.ORG
PHOTOGRAPHS FROM AP