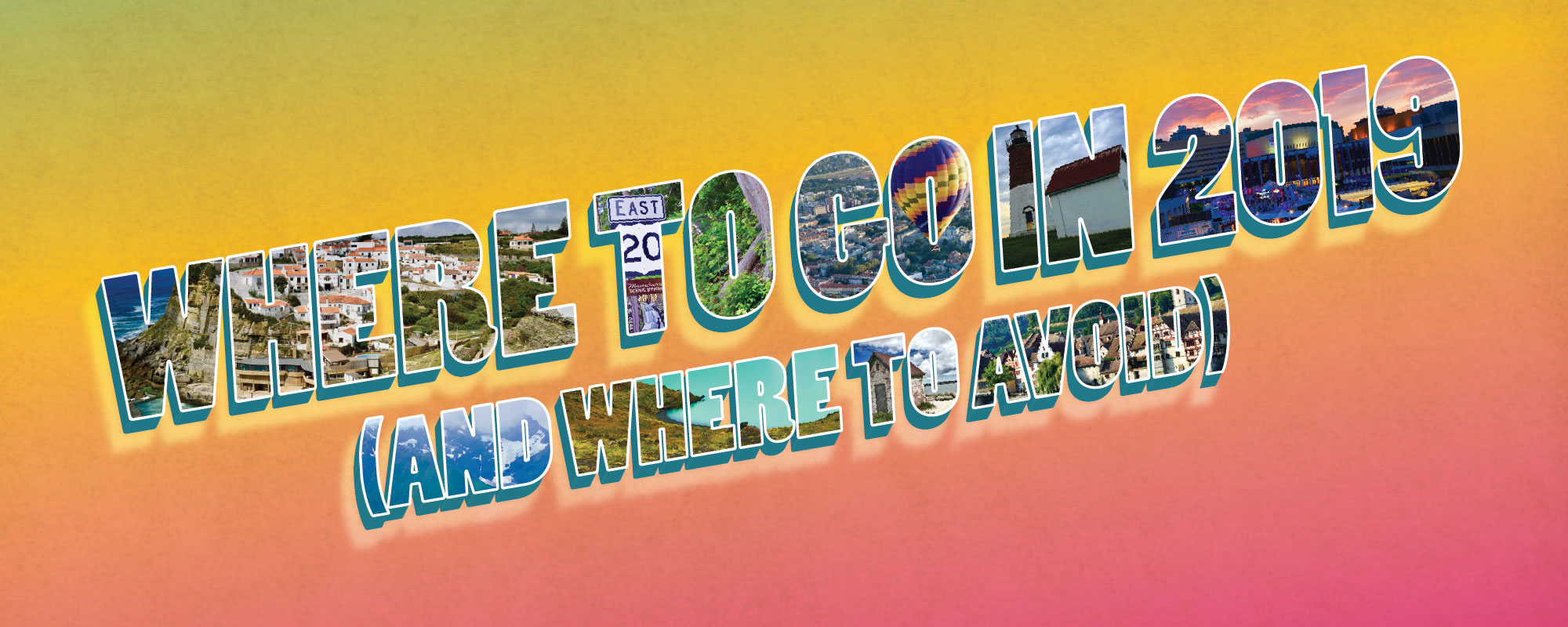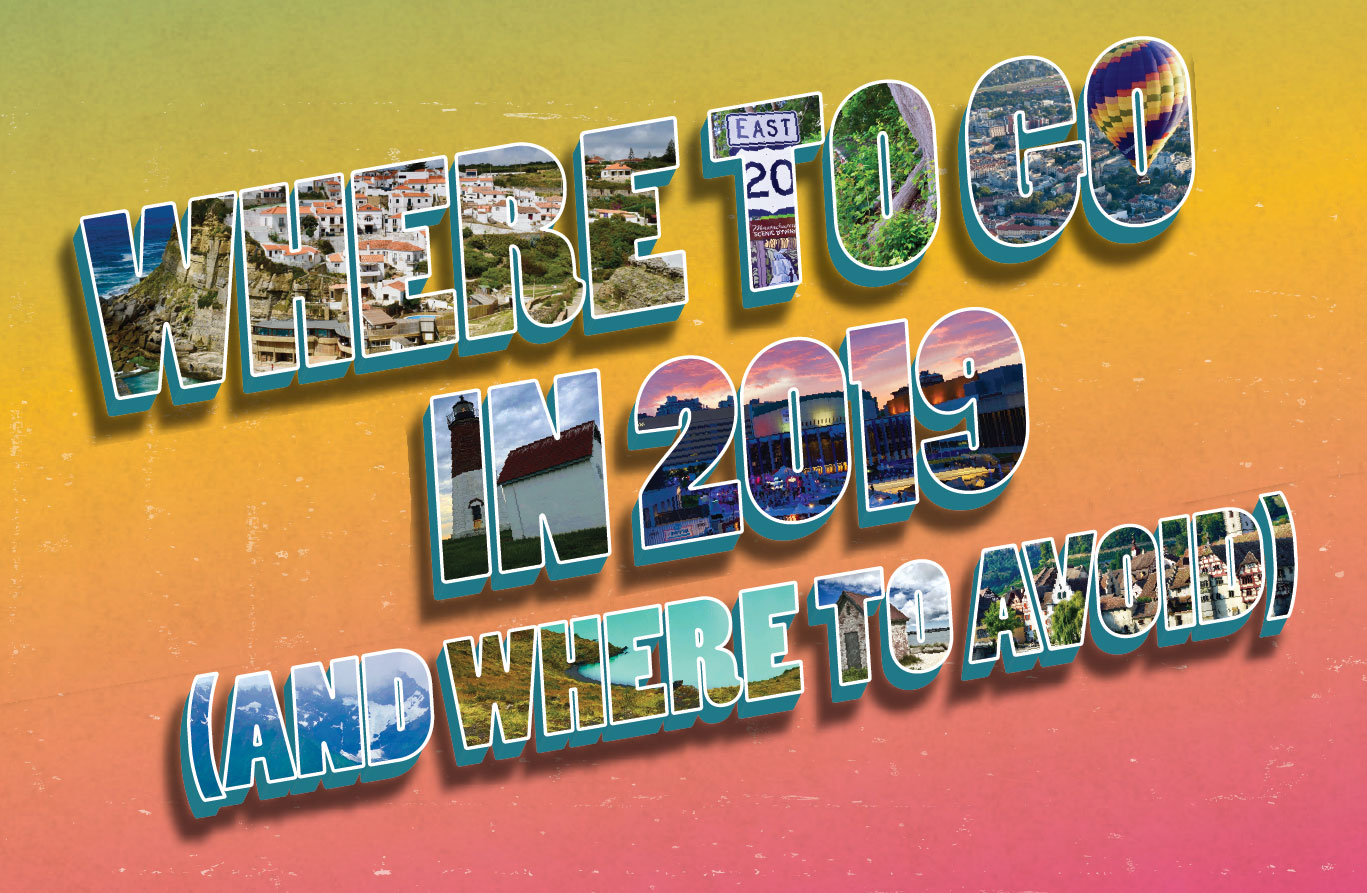 January 4, 2019
In Reykjavik they're dealing with a 25 percent year-over-year increase in tourists. Venice plans to charge day-trippers a tax to enter the city in an effort to curb the hordes of tourists. The daily number of visitors to Machu Picchu is double the number that UNESCO recommends. Barcelona residents were all but telling tourists "wish you weren't here" in demonstrations targeting overtourism. The British newspaper the Telegraph even called on dictionaries to designate "overtourism" as the 2018 word of the year (it lost to "toxic"). It's time to give these cities — and many others — a breather. Apologies if this sounds like Matthew McConaughey shilling a Lincoln Continental, but let's make this the year we shed those conventional and trite journeys and instead step into something new. That means trying on a unique destination for size, perhaps one where the word overtourism has yet to enter the lexicon. Like pets patiently waiting for adoption, there are cities eager to be loved, or at least places that wouldn't mind a few additional tourists occupying hotels and milling about attractions. Options? Yes indeed. Pack your makeup case and hatboxes. Here we go.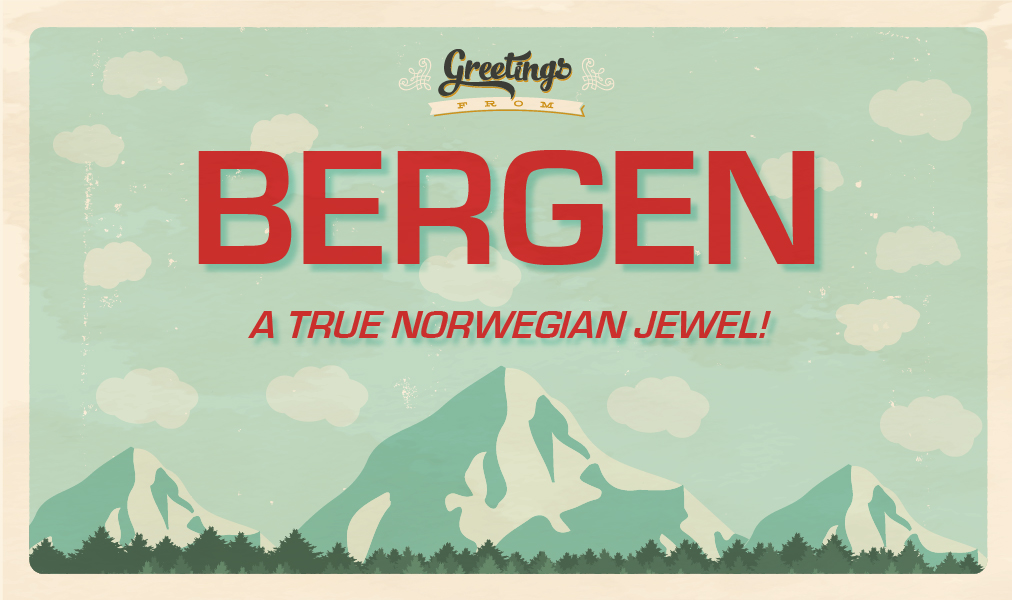 Instead of Reykjavik, try Bergen, Norway
More than 2 million tourists went to Iceland in search of waterfalls, geysers and, allegedly, fermented shark in 2017. That's quite an influx for a country with a population under 340,000. Instead of adding to the growing ranks of Reykjavik, try Bergen. The Norwegian seaside city of 280,000 is a true jewel. It's a rainy jewel, but a jewel nonetheless. Norway has become a foodie's delight with its new Nordic cuisine scene (try the restaurant Lysverket for an adventurous taste).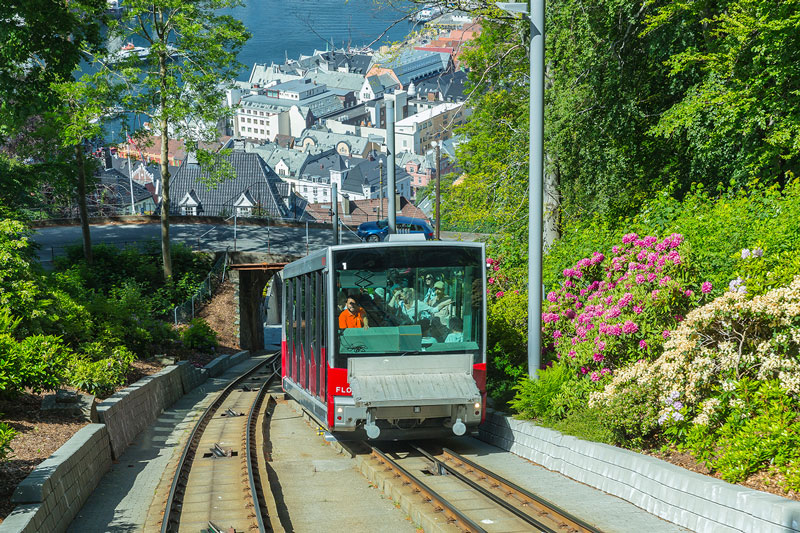 Bergen Tourist Board/Sirko Trentsch Nordicsmedia
There are essential things to see in the city, such as the Floibanen funicular and Bryggen, a row of gabled wooden buildings along the harbor that you'll spot on most postcards of Bergen. But much like Reykjavik, Bergen is an ideal jumping off point for exploring nearby nature. You can take a three-hour fjord cruise from Bergen to Mostraumen, book a tour to Hardanger Fjord, or take the Bergen Line train to explore the mountainous countryside.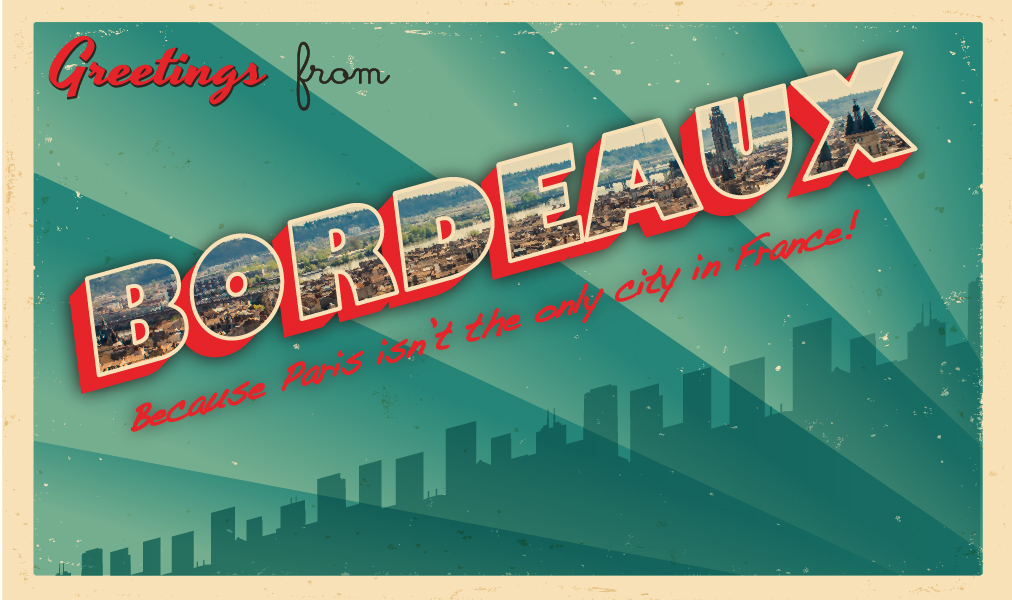 Instead of Paris, try Bordeaux
Tourism to Paris dipped after the November 2015 terrorist attack on the city. An attack in Nice the following year didn't help. But the marketing effort to bring tourists back to Paris proved a bit too successful. If the climb in tourists continues, officials fear they may have to start limiting access to key attractions. Instead of Paris, consider Bordeaux. A 2½-hour train ride from Paris brings you directly to the historic city. It doesn't have an Eiffel Tower, but it has an impressive wine museum that has three state-of-the-art tasting rooms and a store that sells more than 800 varieties. Best museum gift shop ever? I'll say yes.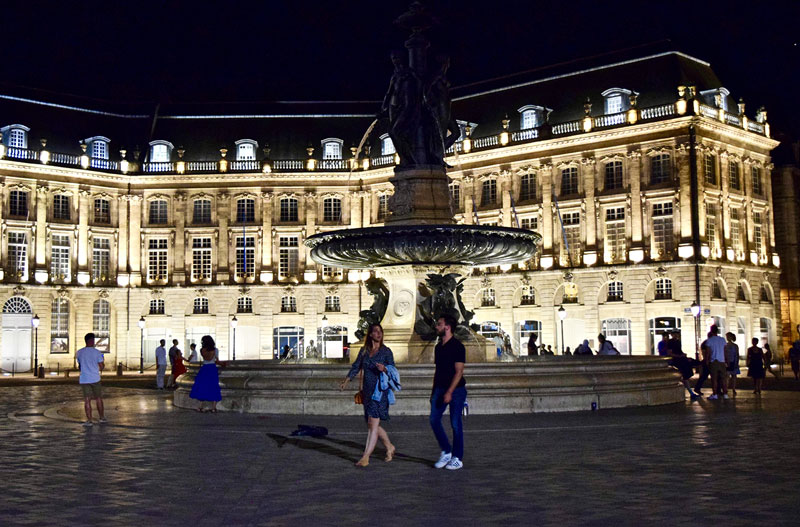 Christopher Muther
Additionally, there's a lively and expansive food scene where chefs play with local ingredients. You can stay close to the main monuments, such as Pey-Berland Tower and Saint-André Cathedral, or day trip out to the vineyards. There's no Mona Lisa to crowd around or Champs-Élysées to stroll, but Bordeaux has top-notch art museums and a very large shopping district. On a warm night, walk along the river or spend time people watching at Place de la Bourse with a delicious Bordeaux Canelé cake or two. It's a good reminder that Paris isn't the only city in France.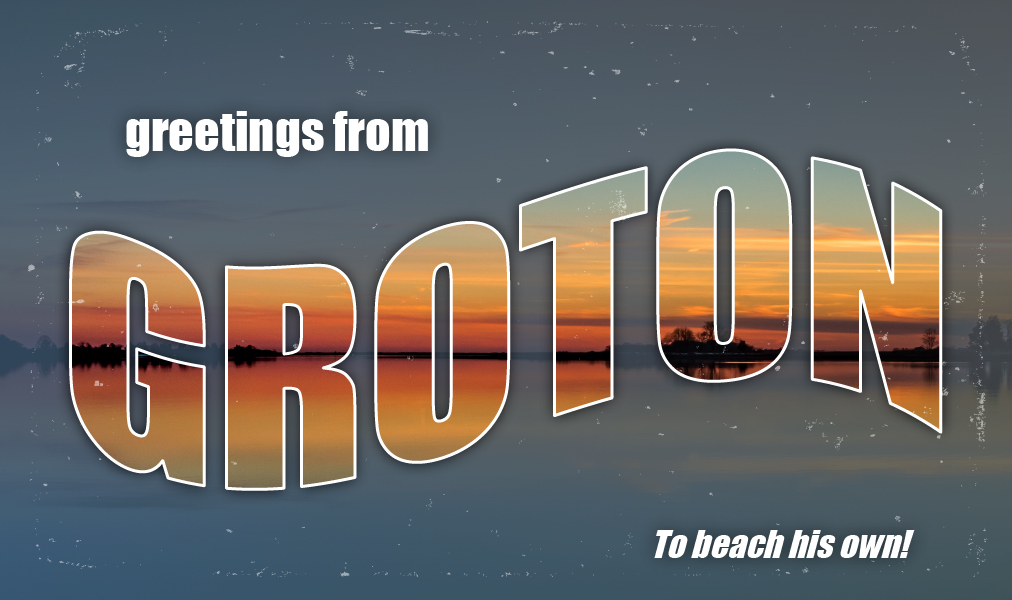 Instead of Wellfleet, try Groton, Conn.
Cape Cod is lovely. It's our default summer playground. But the bottleneck traffic is about as calming as tax day. Stay with me here because this may sound slightly crazy, but instead of heading to the bloated, shark-happy Cape, try coastal Connecticut. The drive from Boston to Groton is the same as Boston to Wellfleet (in ideal conditions), but Groton is less congested than the Cape.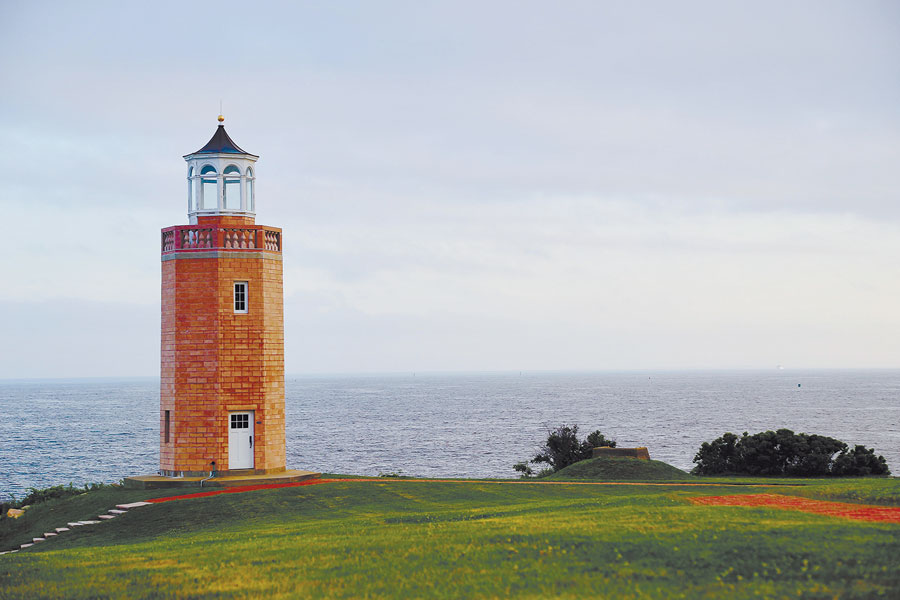 Handout
Long Island Sound lacks the waves of Cape beaches, however the water is less biting and the calmer sea makes it a bit more family friendly. Because every New England summer vacation needs rainy day contingencies, the adjacent village of Mystic offers an aquarium, Olde Mistick Village, the Mystic Seaport Museum, and a pizzeria where a young Julia Roberts once donned an apron.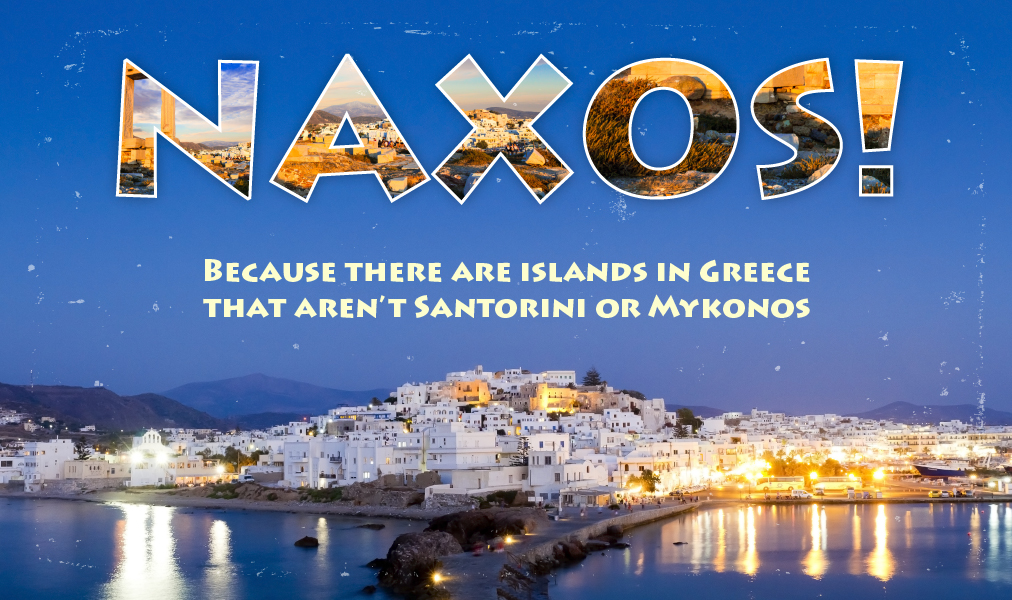 Instead of Santorini, try Naxos, Greece
When vacationers start plotting trips to Greece, a familiar pattern emerges. The journey begins with a few days in Athens, followed by a ferry to the islands. But it's important to remember that there are islands that exist outside of Santorini and Mykonos. Naxos is the largest island in the Cyclades. It has mountains, green gorges, and, most importantly, stunning beaches with perfect sand and clear azure water.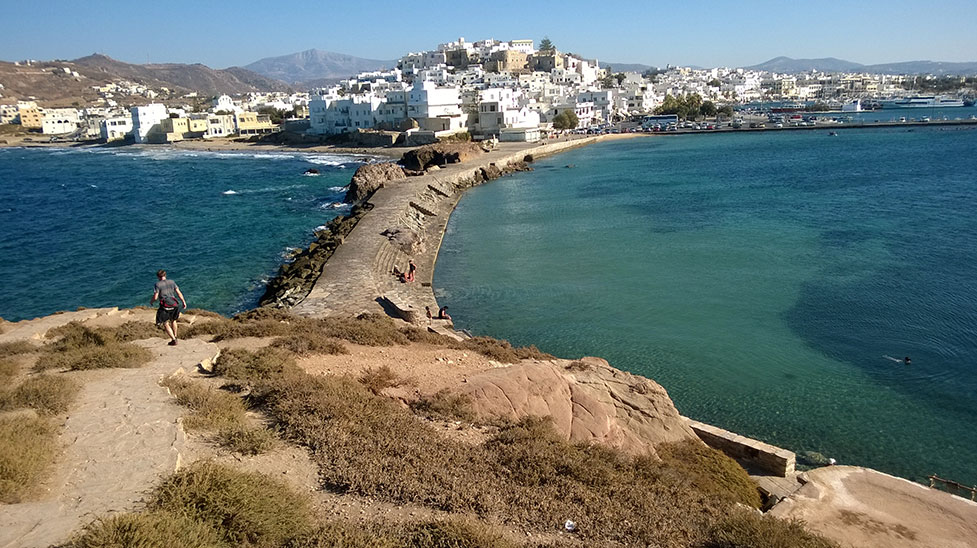 handout
Rent a tiny car and drive the narrow roads (if you're brave) and you'll see traditional villages in the hills. This is one of the best-kept secrets in Greece and I'm slightly reticent to share. There are historic sites such as the Apollo Temple, plus an old town and port where you can stroll by mom and pop restaurants displaying the day's fresh catch of octopus and squid. It is a magical and criminally under-visited island.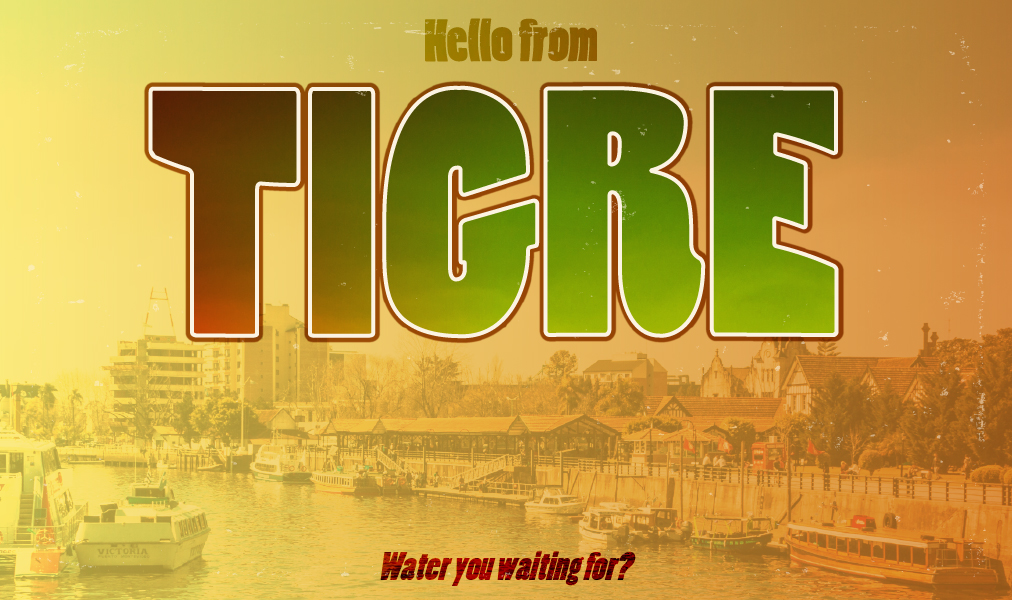 Instead of Venice, try Tigre, Buenos Aires
Venice has become the unfortunate and heartbreaking poster child for overtourism. Photos of cruise ships ominously looming over the city are downright chilling. Nearly 30 million tourists visit the city every year. So let's all agree to give poor Venice a break. Pinky swear this to me, and listen to a few alternatives. There are other cities in the world veined with canals and brimming with elaborate architecture (Bruges, Annecy, Fenghuang, Saint Petersburg), but I'm partial to Buenos Aires.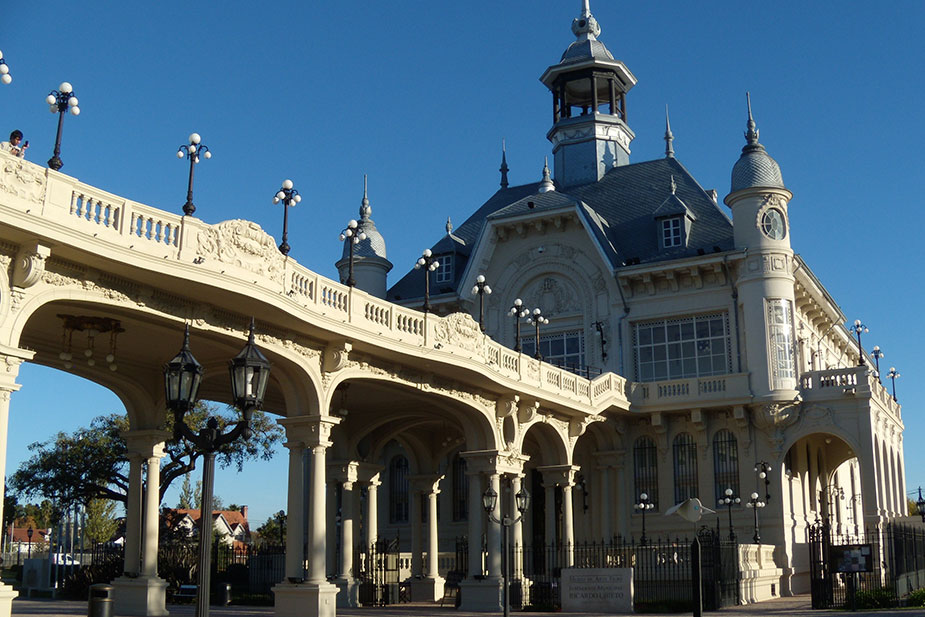 Handout
Tigre is a town less than an hour north of Buenos Aires with shops, Belle Époque mansions, museums, and, yes, lots of canals and rivers. Sit outside and dine riverside, take a water taxi and explore, kayak, or go to a posh spa. The area is a popular weekend escape for Argentines, but it's so massive that you'll have plenty of room to breathe and enjoy yourself.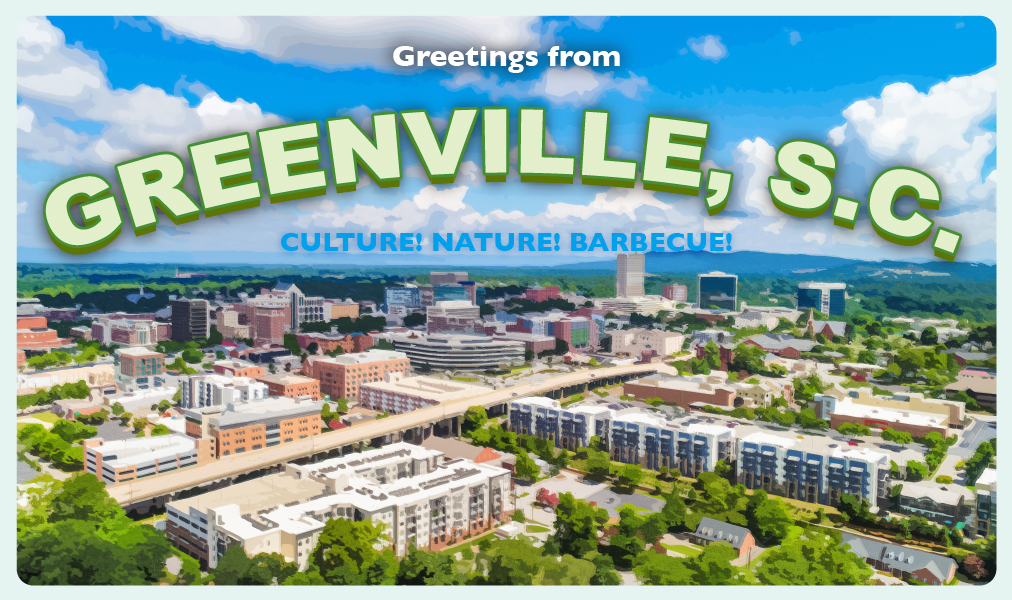 Instead of Charleston, try Greenville, S.C.
Charleston may not be clogged with tourists like Reykjavik or Paris, but I'm looking for an excuse to get Greenville on this list, so for our purposes we'll call Charleston the Paris of South Carolina and move forward. Greenville, a city of 70,000, has culture, nature, and barbecue. I'd call that a triple threat. For those who get homesick for Boston, you can visit Fluor Field, which is modeled after Fenway Park. Fluor even has its own version of the Green Monster. Fans sing Neil Diamond's "Sweet Caroline" in the middle of the eighth inning (just so you know, the team is called the Greenville Drive, not the Green Sox).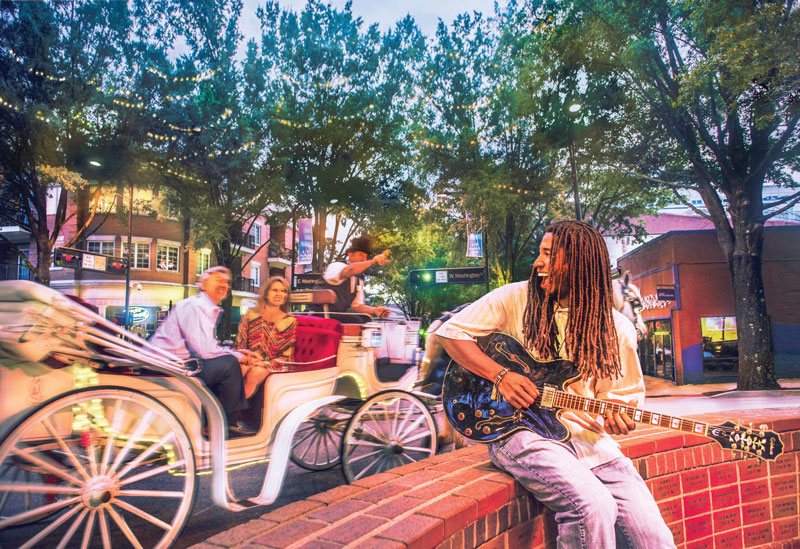 Visit Greenville
For a petite city, Greenville has a flourishing culinary scene. People magazine named Greenville one of the 10 hottest foodie cities in the country, with 30 new restaurants opening in 2017. It ranked number three on National Geographic's Best Cities in the United States. It has a charming downtown with great indie stores, plus enough coffee shops to keep you sufficiently fueled during your adventures.