Magic on the mound
When Hall of Fame righthander Pedro Martinez was baffling hitters during an era dominated by offense, it left Red Sox fans wondering how he was able to do that. Here's a look at some of his secrets.
Pedro's pitches
Fastball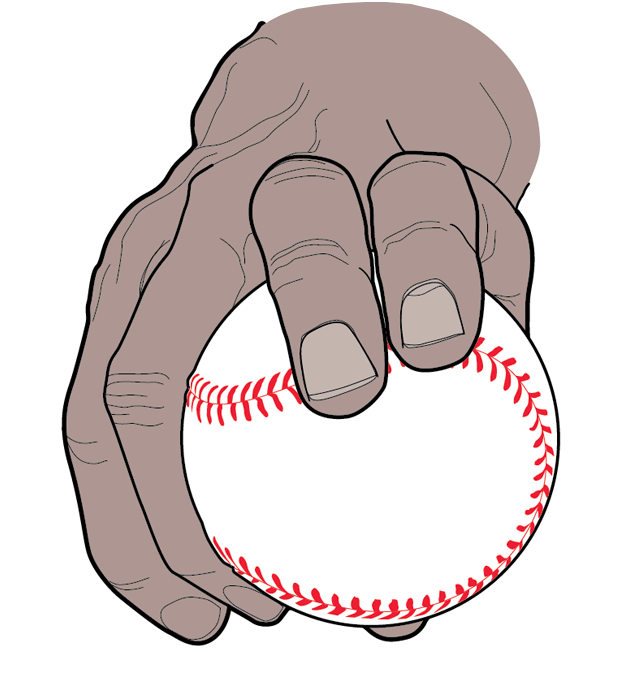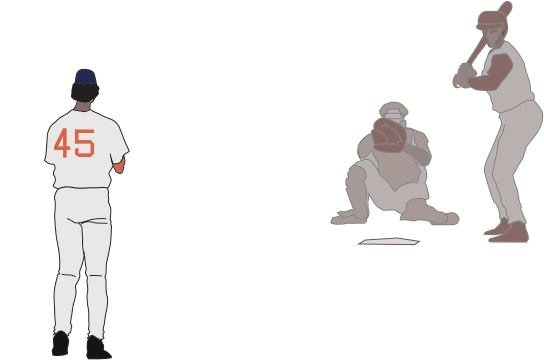 MARTINEZ IN HIS prime had a mid-90s four-seam fastball with a tailing action on it. He threw from a three-quarter arm slot position that made the pitch more difficult for the batter to pick up. His velocity decreased in the final stages of his career, but Martinez slowed his changeup to maintain the disparity.
Changeup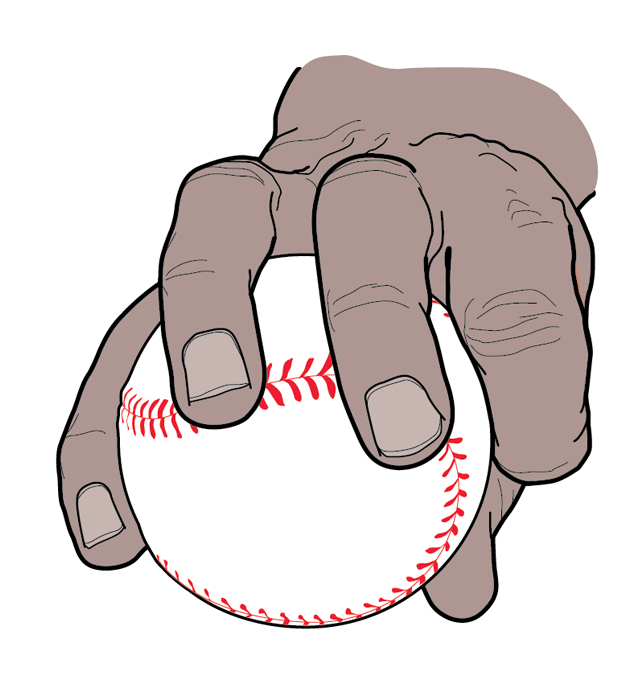 MARTINEZ'S CHANGEUP was one of the best pitches of all time. He threw the pitch with the same arm speed and arm slot as his fastball and it broke down and away from lefthanded hitters. The ball would drop 8-10 inches and end up closer to the ground than the strike zone.
Curveball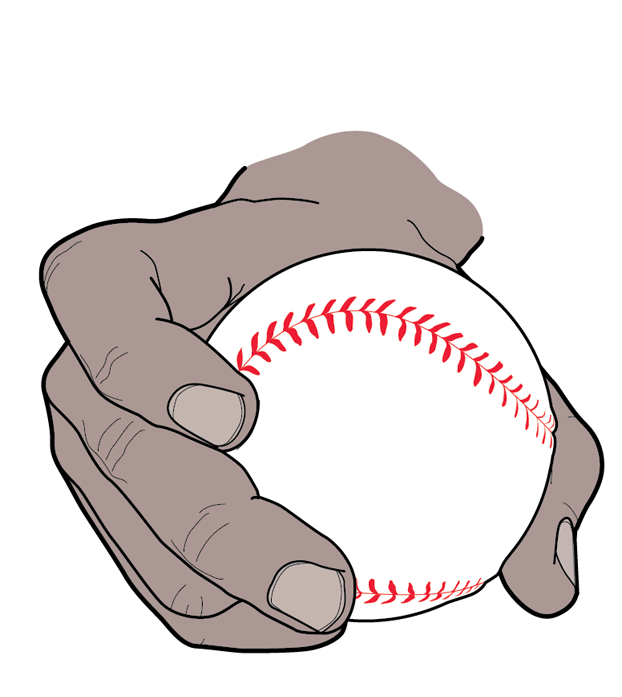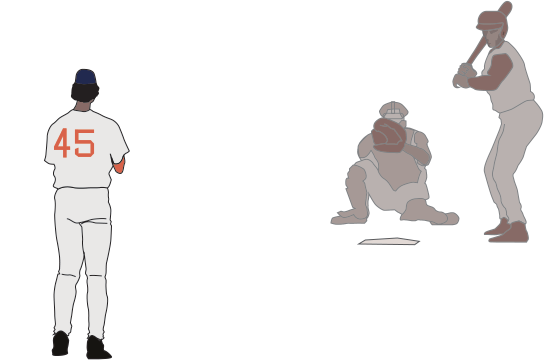 MARTINEZ THREW A hard curveball, a breaking pitch with a tight spin. It did not have the looping action of a traditional curveball, it instead bore into the strike zone. Because hitters had to be so cognizant of his fastball and changeup, the curveball was a pitch often taken for a third strike.
Learning the changeup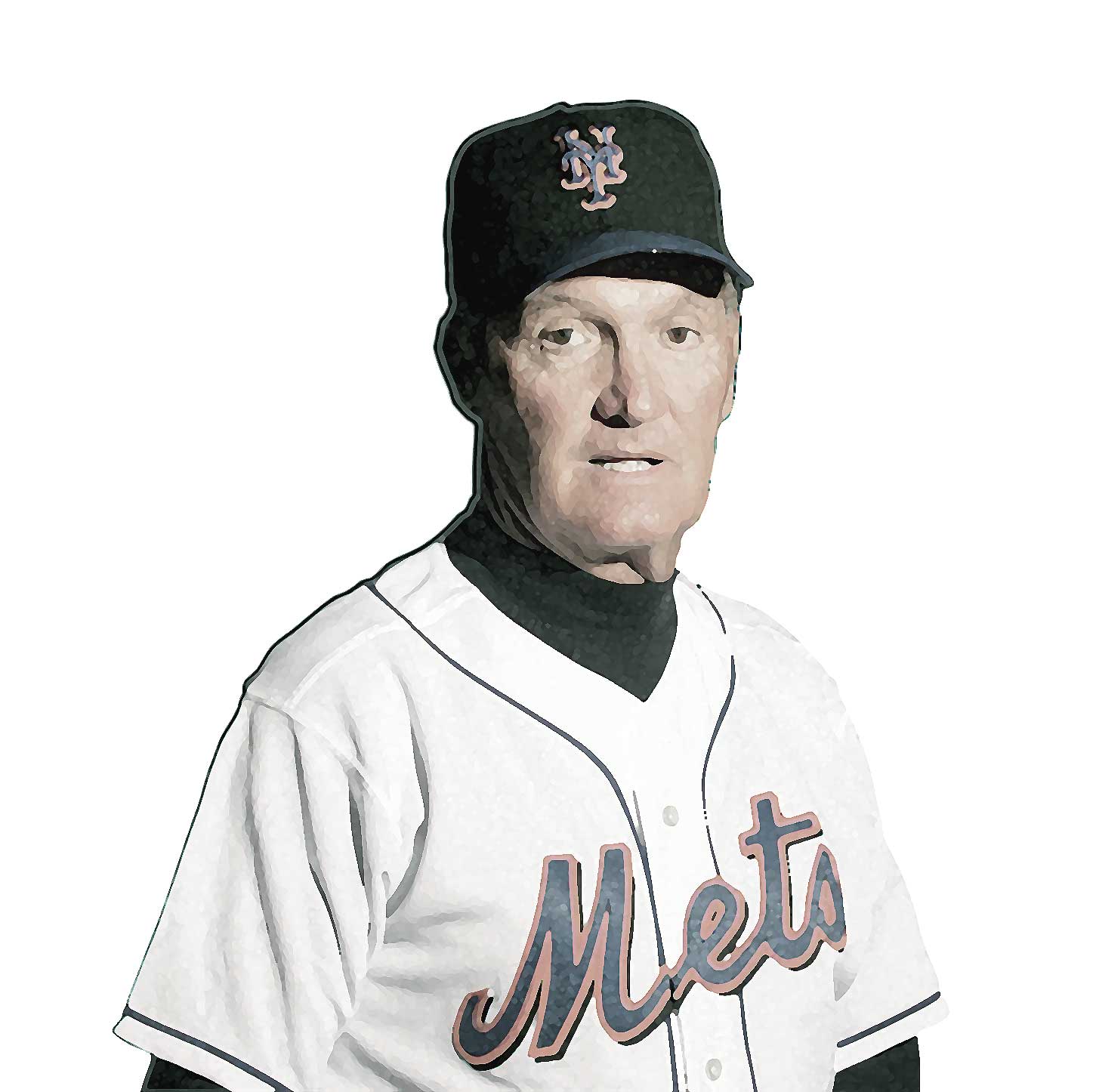 Unlocking the secret
GUY CONTI is the coach Martinez credits with teaching him his devastating changeup in 1990 with the Dodgers organization. His thumb and forefinger came together in a circle-change grip, with the other three fingers guiding the ball. Conti learned the grip from Johnny Podres, an All-Star with the Dodgers. "Flexibility helped me there," Martinez said. "It was a perfect pitch for me."
"The ball moved like a Frisbee. You had no chance. Pedro took to it right away."
Guy Conti on teaching Martinez the changeup
By the numbers
Strikeouts by appearance
MARTINEZ BECAME a more complete pitcher as his career evolved, changing from a two-pitch reliever with the Dodgers to top-of-the-rotation starter with the Expos before being traded to Boston. A look at strikeout totals in all 476 career appearances.
Hover over each bar for game information
Double-digit strikeout totals are in red
Victories are denoted by a black dot
300-K pitchers by size
SINCE WORLD WAR II, there have only been 12 pitchers to record 300 strikeouts in a season — Martinez is the shortest and most lightweight.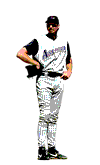 Randy Johnson
6-10
225 pounds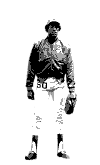 J.R. Richard
6-8
222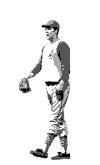 Sam McDowell
6-5
190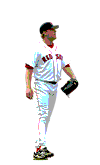 Curt Schilling
6-4
215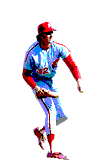 Steve Carlton
6-4
210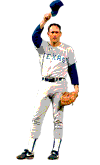 Nolan Ryan
6-2
195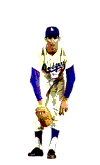 Sandy Koufax
6-2
210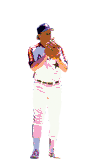 Mike Scott
6-2
210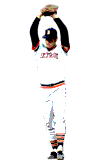 Mickey Lolich
6-1
210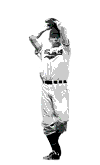 Bob Feller
6-0
185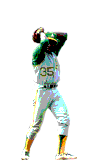 Vida Blue
6-0
189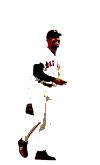 Pedro Martinez
5-11
180
Classic performance
17 strikeouts
PERHAPS THE GREATEST performance of Martinez's career came on Sept. 10, 1999, on the grand stage of Yankee Stadium. He struck out 17, and retired 22 straight batters at one point, to lead the Red Sox to a 3-1 victory.
Reached base
Outfield out
Infield out
Strikeout looking
Strikeout swinging
First inning
Chuck Knoblauch
Pitches: ●●
HBP, CS
Paul O'Neill
●●
Groundout 1B
Second inning
Tino Martinez
●●●●●●
Flyout CF
Third inning
Chuck Knoblauch
●●
Popout 3B
Fourth inning
Paul O'Neill
●●
Groundout 1B
Bernie Williams
●●●●●●
Groundout 3B
Fifth inning
Sixth inning
Scott Brosius
●
Lineout LF
Chuck Knoblauch
●●●●●
Foulout 1B
Seventh inning
Eighth inning
Tino Martinez
●●●
Foulout 1B
Ninth inning
Win expectancy for Red Sox during the game